Christmas was celebrated early this year with the Grandparents.  Angie, Jeff, and Sofia will wait until Christmas eve to open our gifts.  Here are some pictures for your viewing pleasure!  More to come soon.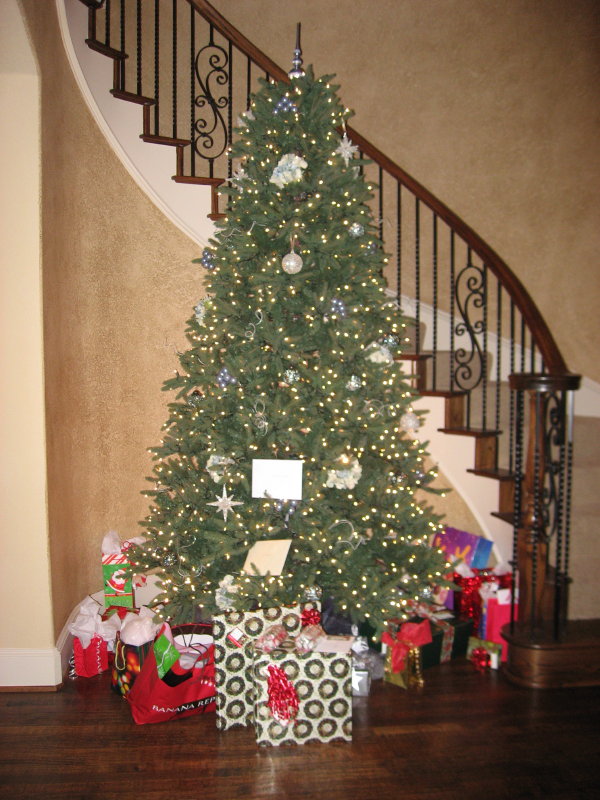 The tree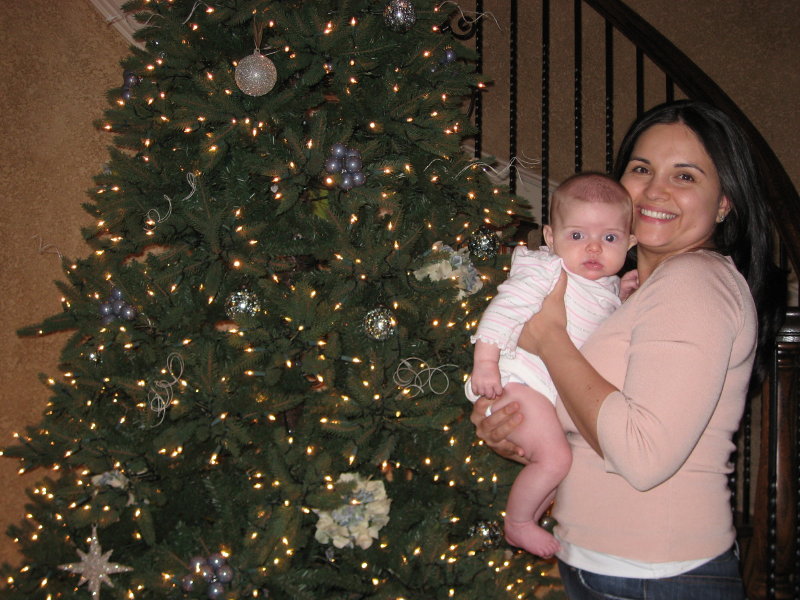 Mommy and me!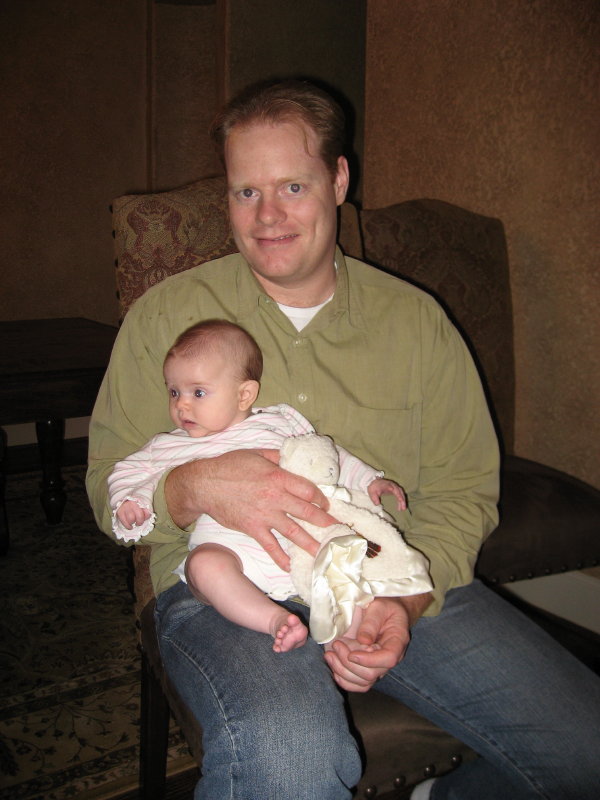 Hey dad!, What's that over there.

Grandma Gordon (aka GG) with Sofia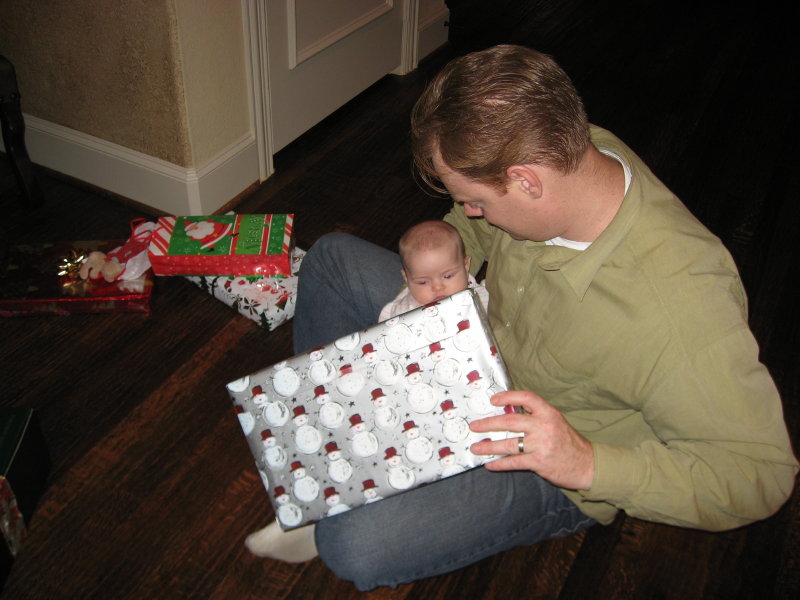 Sofia needed a little help opening her presents this year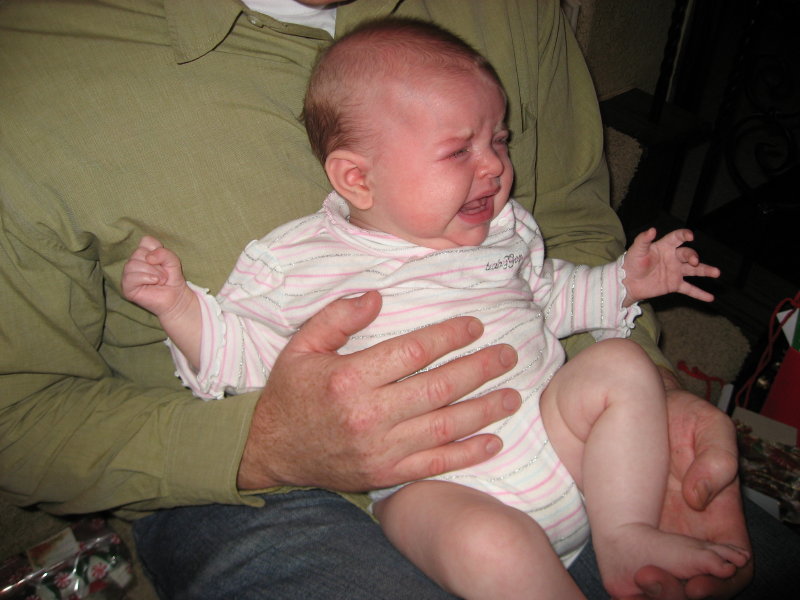 I've had enough folks!  Its past my bedtime!!!