The company that hosts my blog has what they termed "corrupted data" for the past 3 months that they had to remove. Their tape backups were also corrupted….how nice. For Sofia's blog this means everything we had posted from Aprill 22 2007 until now is lost. Fortunately I've kept backups of all pictures I've posted since that time so this entry will be long and full of pics. From now on I'll also save backup of all posts so I will have a backup of them. I'm not very happy about this situation as you could imagine but I don't wish to fill this blog with such things so we move forward and Daddy tries to think happy thoughts in his head.
Sofia has just turned 10 months old! She is becoming very brave about standing and trying to take a step without anything to hold on to. I expect she'll be running by next week. 🙂 She also has recently gained almost an entire upper deck of teeth. I think 5 broke at the same time. Below are some of the most recent images.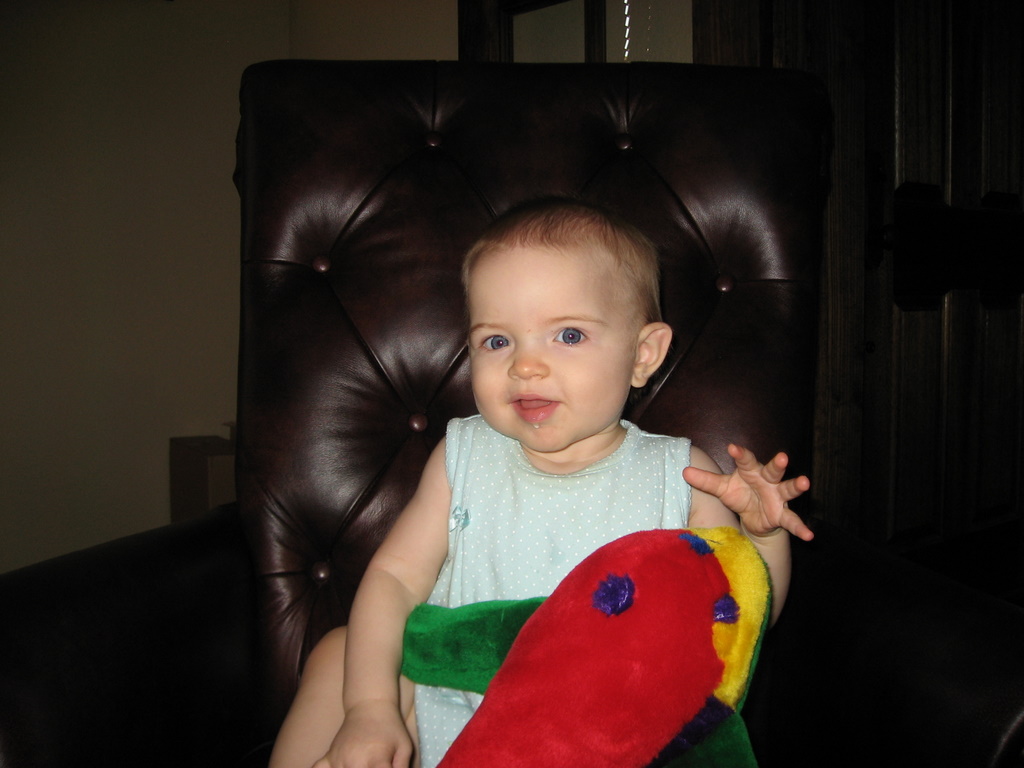 Dad's chair is comfy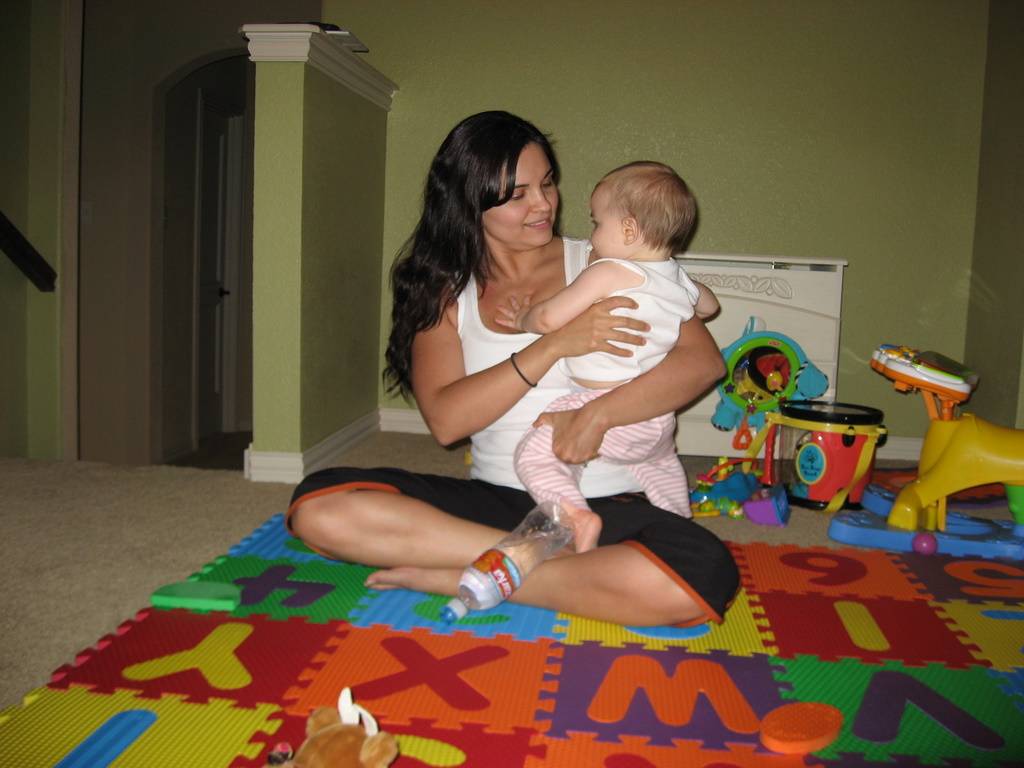 9 months
Sofia's 9 month adventure including her new walker race car. This is her favorite toy as it give her the mobility to move around the hard floors downstairs and in the kitchen. Banging into walls is also fun! We also had professional photos taken which we love. They are posted below as well. Other events included Dylon Depot's 1st birthday party which was plenty exciting!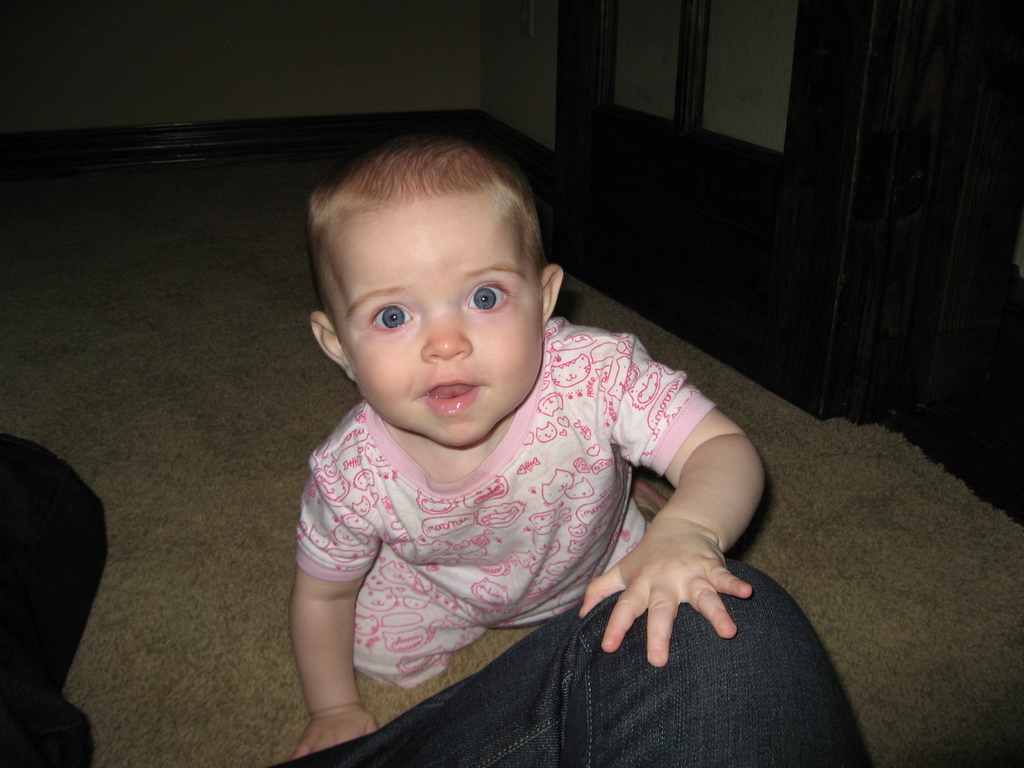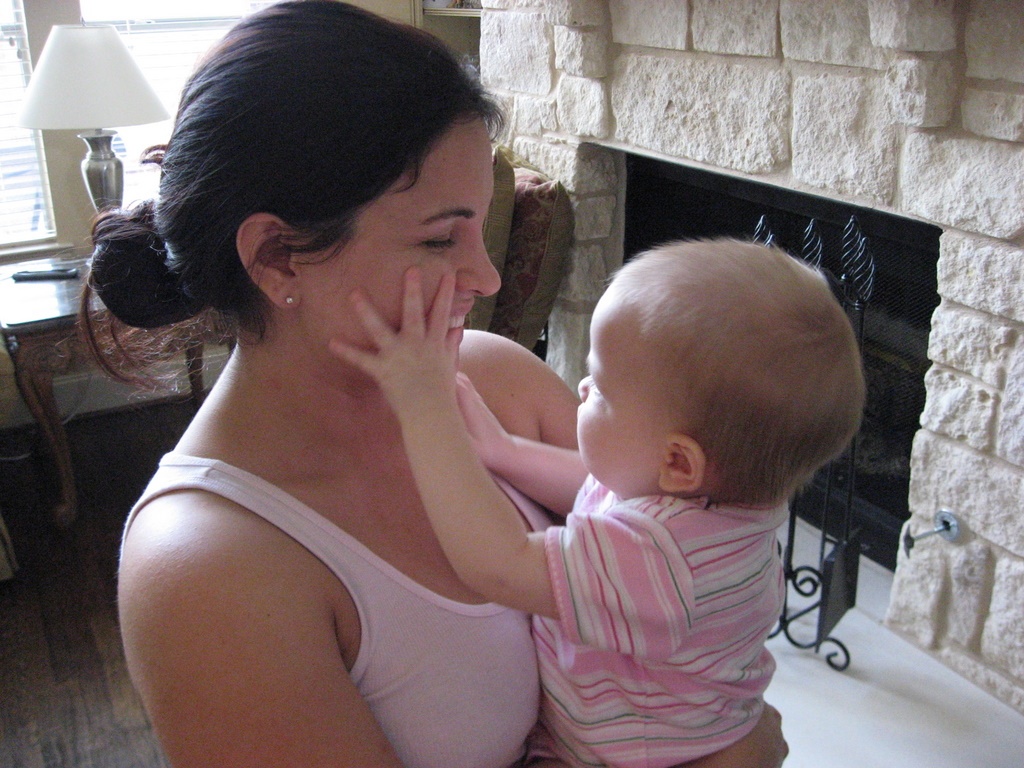 Mommy beautiful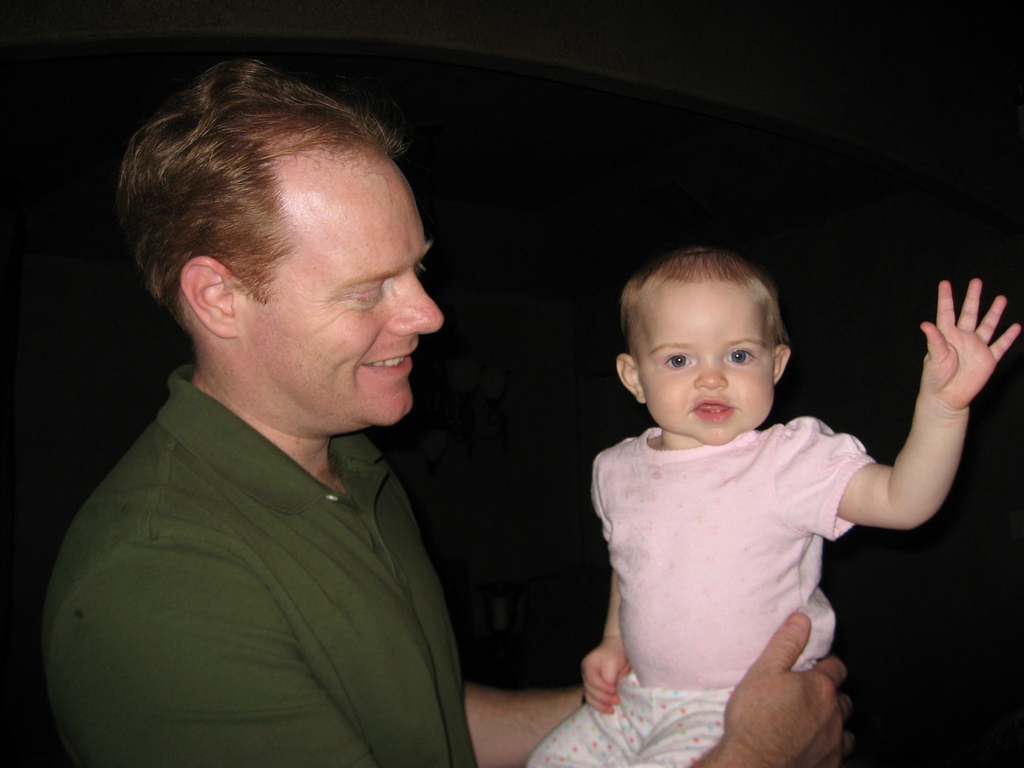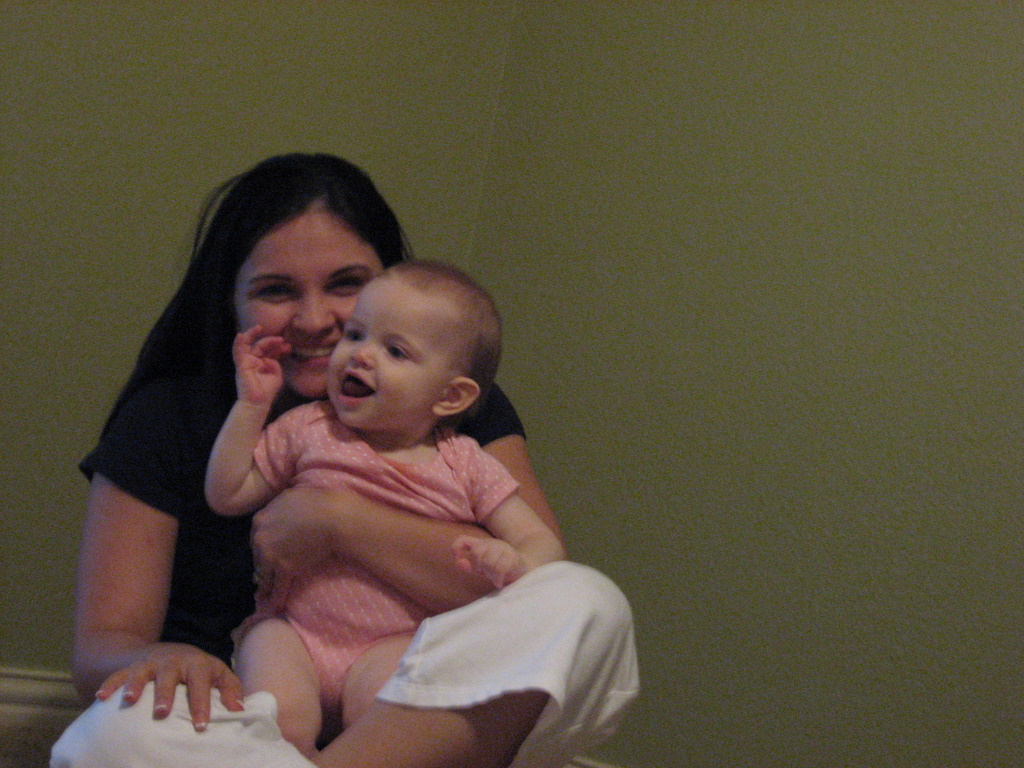 Here come the walker photos……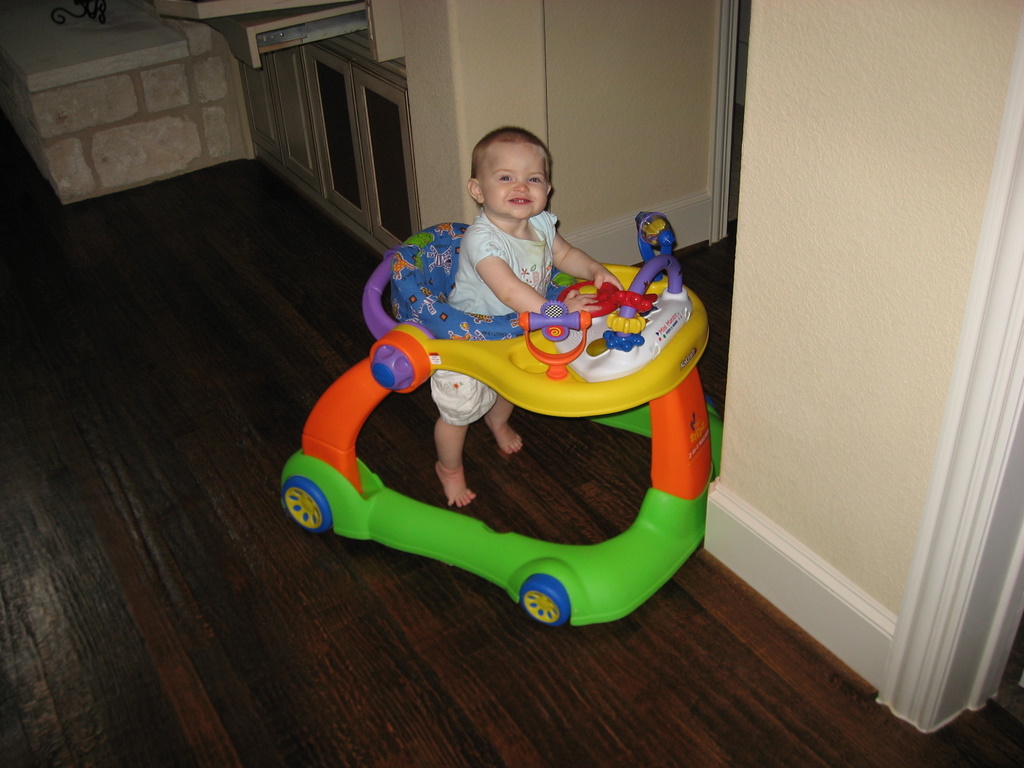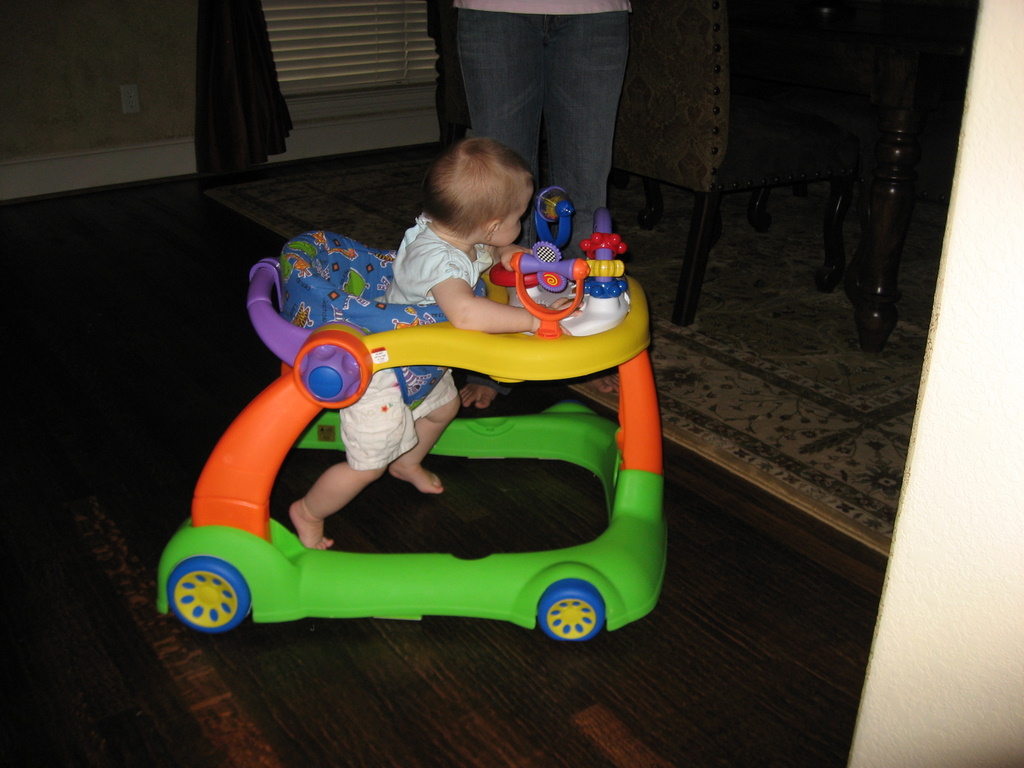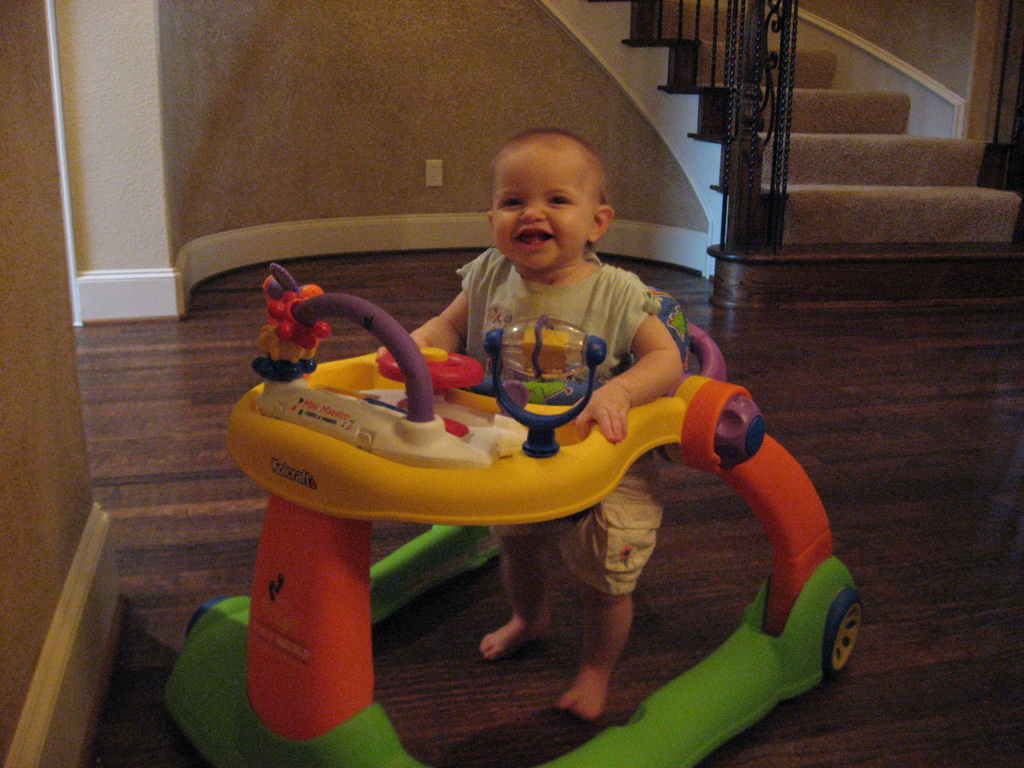 Having fun at Dylan's 1st birthday….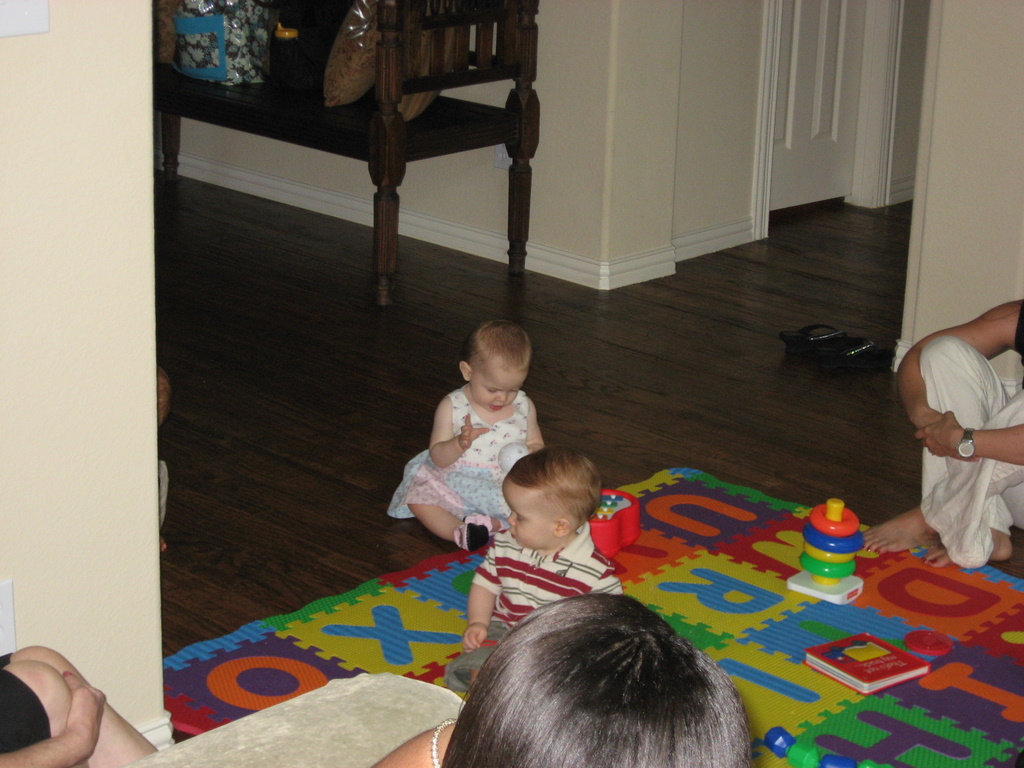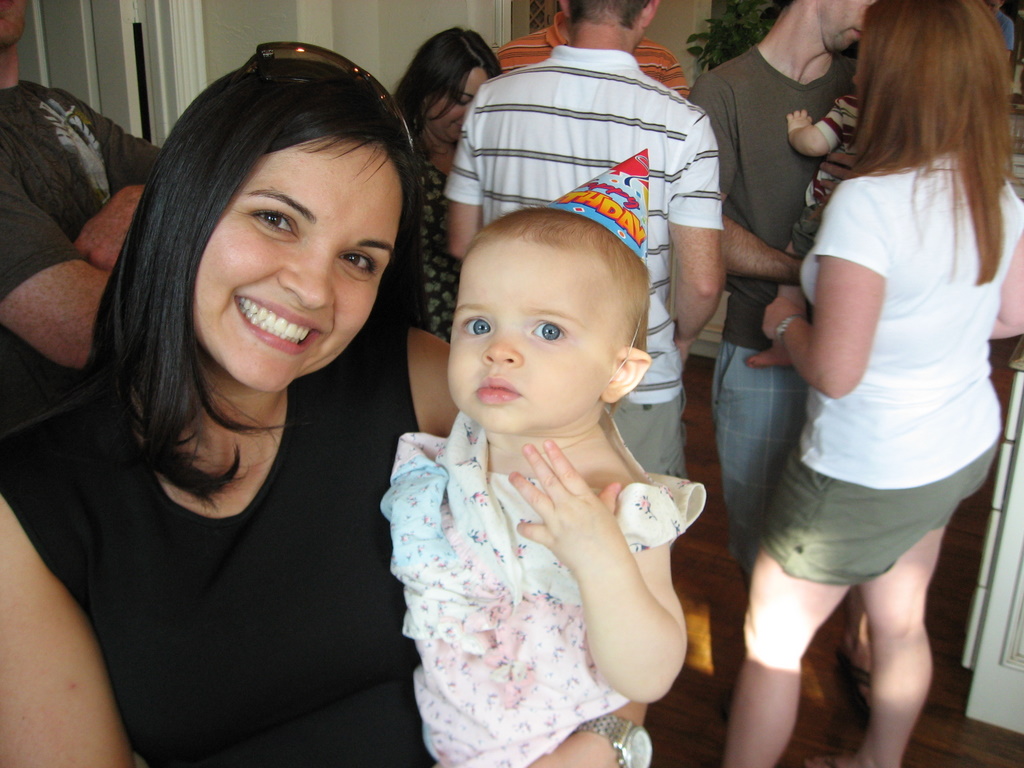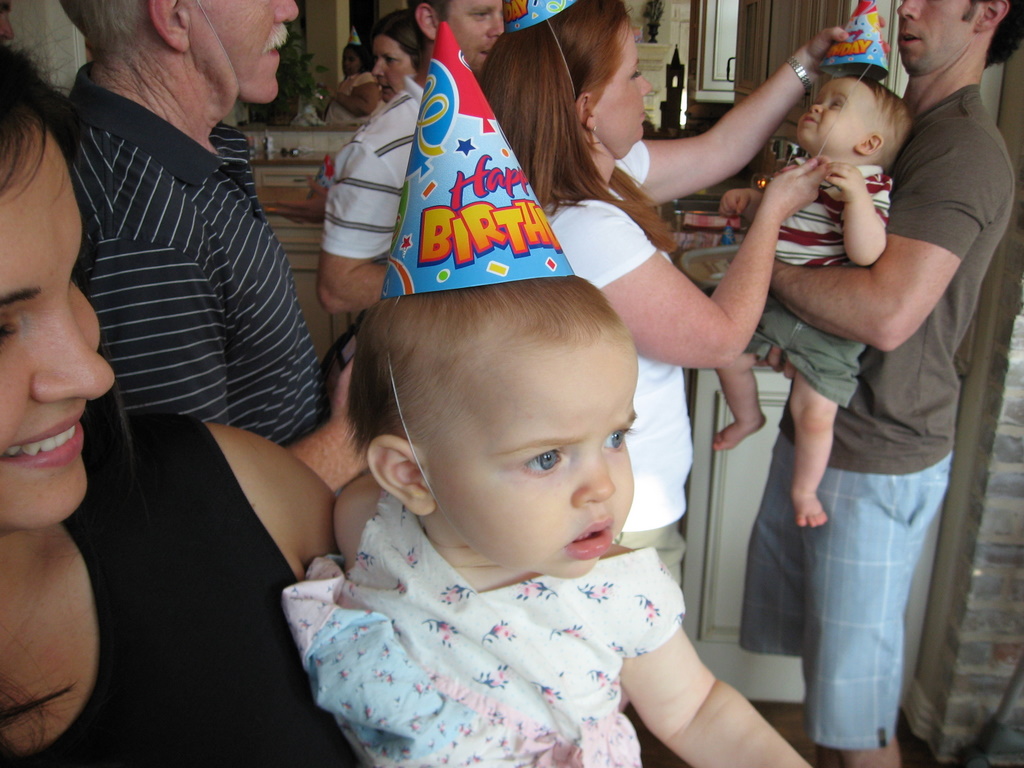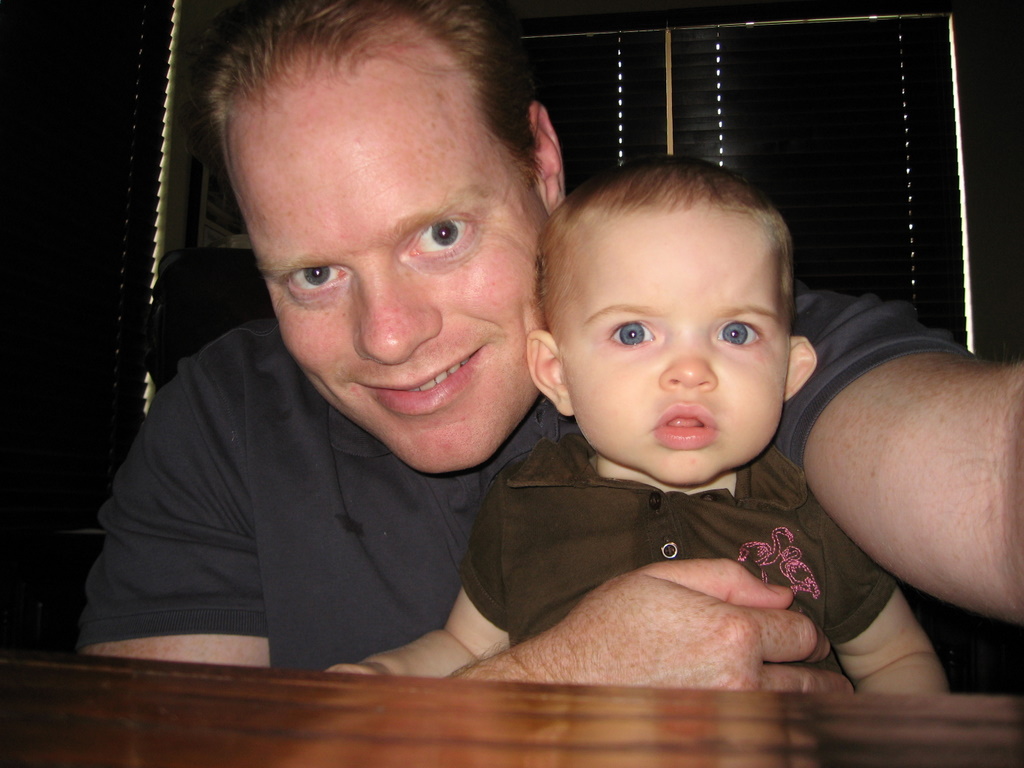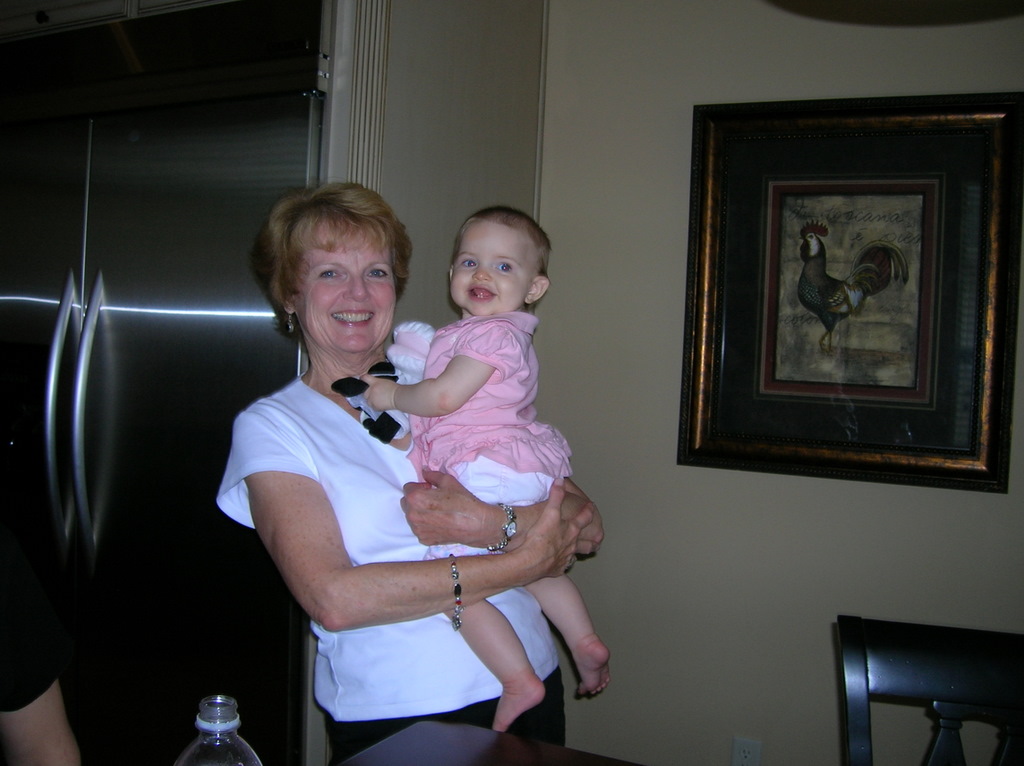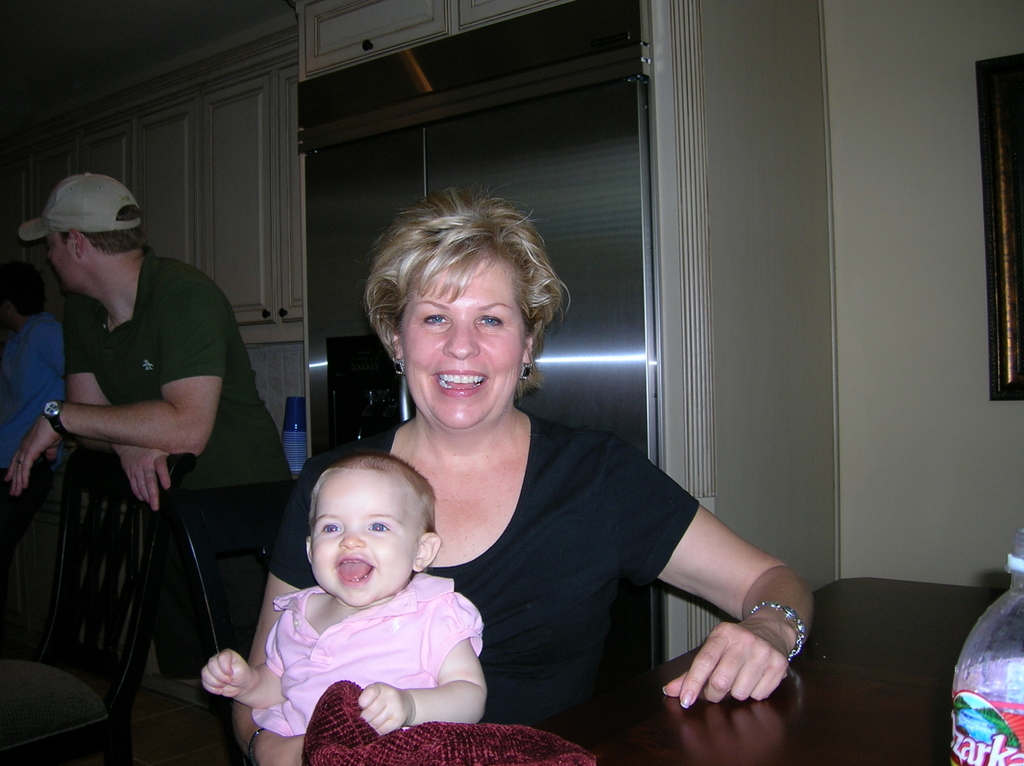 9 Month Professional Photos…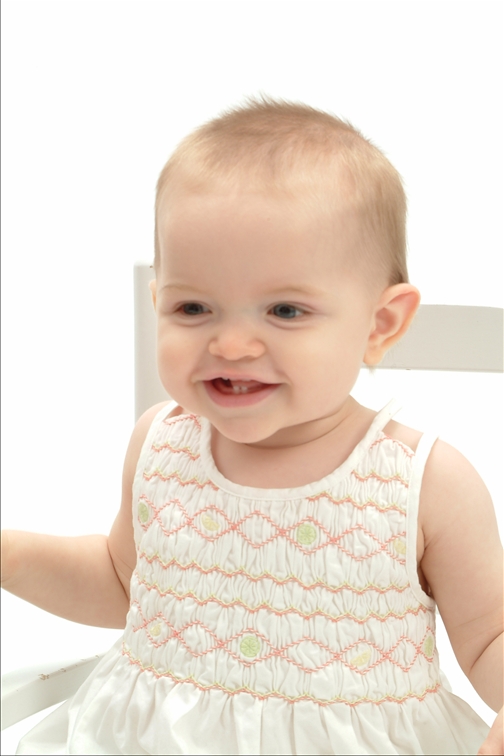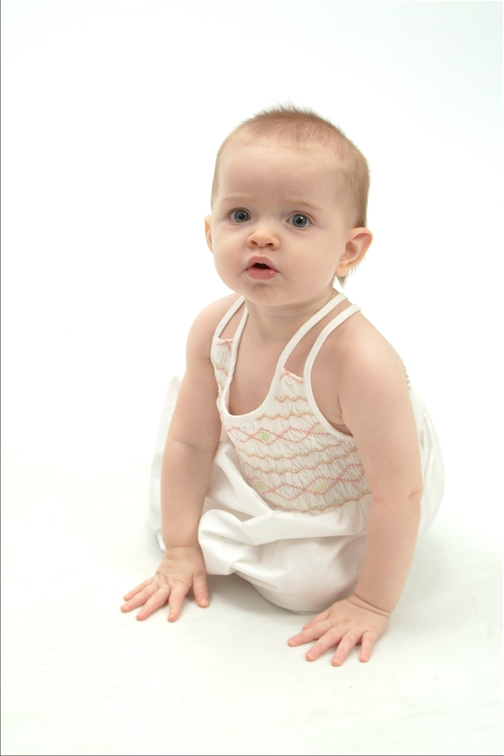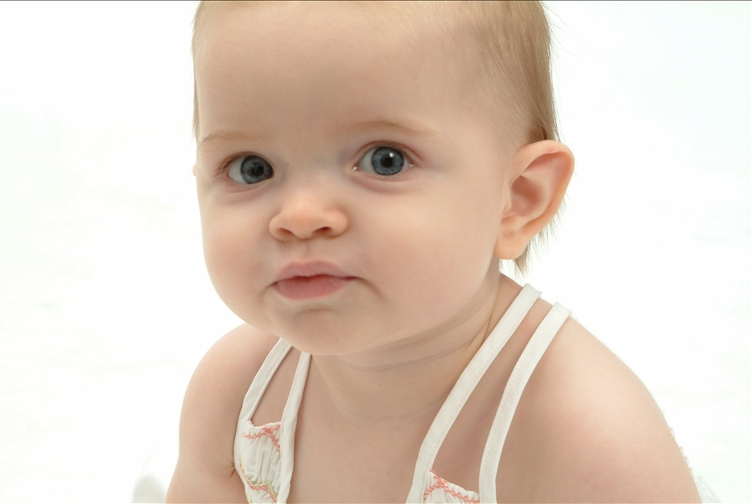 Daddy's favorite pic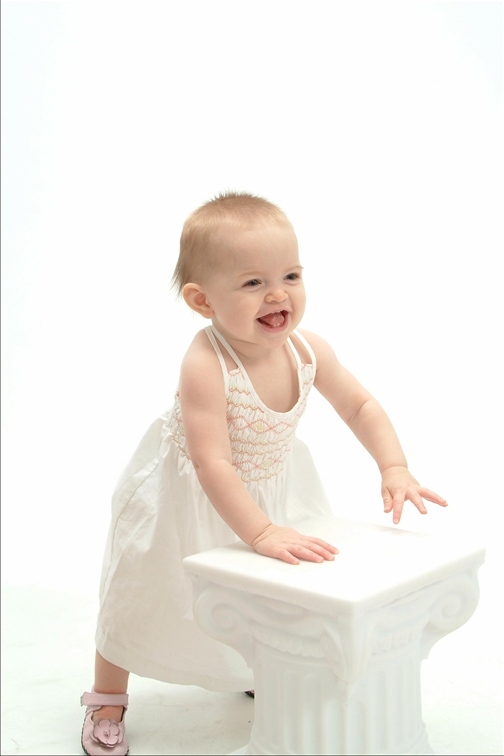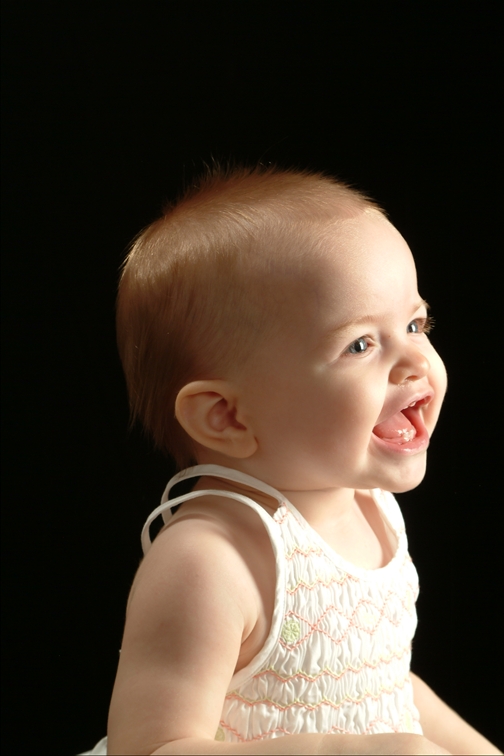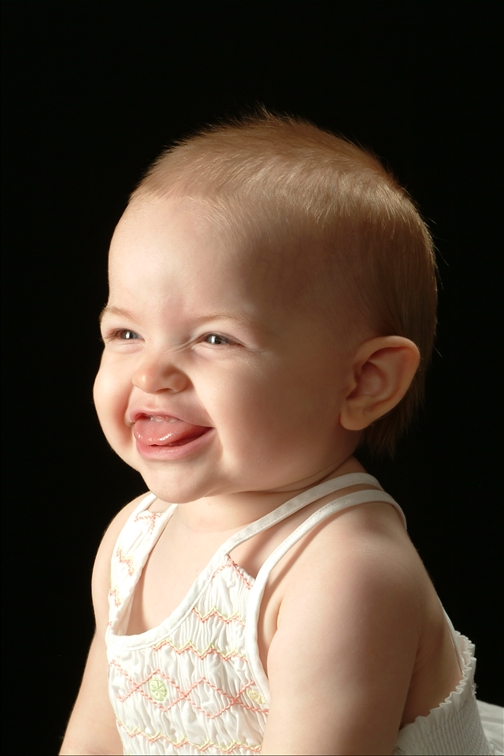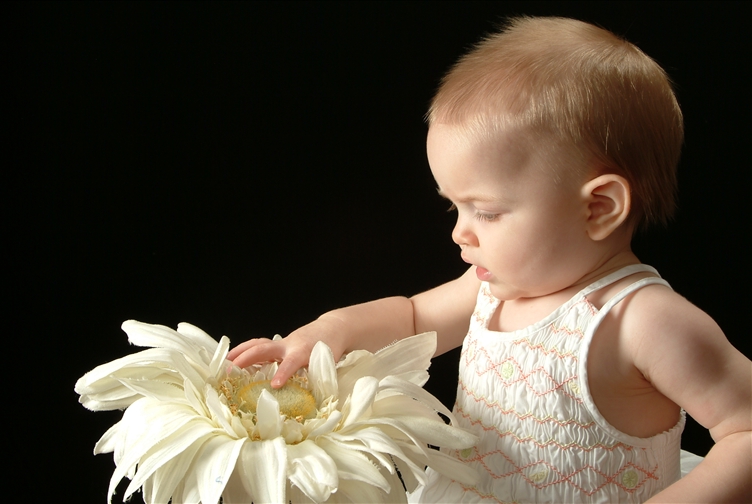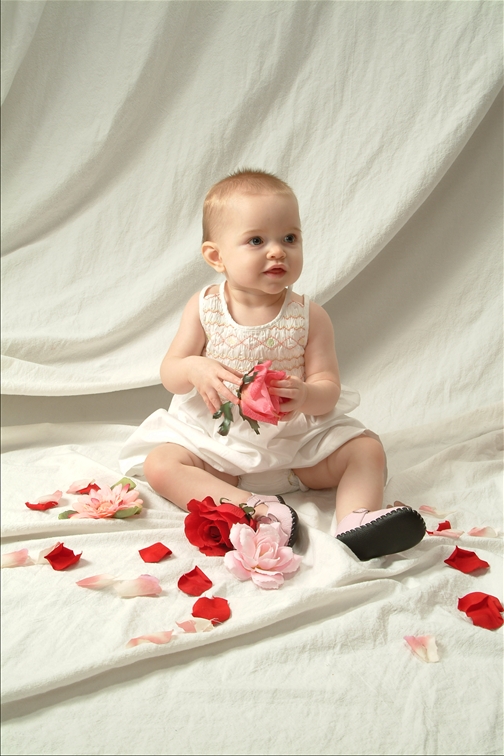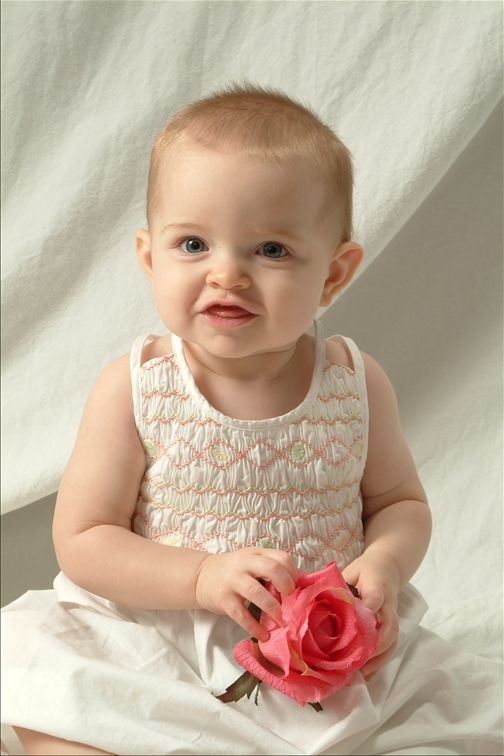 Mom's favorite pic
8 Months
At 8 months Sofia discovered how much she shares Dad's passion for cars. Just look how happy she is behind the wheel in the driveway. Just 16 more years to go. There are also some photos of reading with Dad before bed time. Sofia loves reading but loves turning pages even more, doesn't really matter if the page has been completely read or not. Another huge accomplishment was being able to crawl the entire flight of stairs!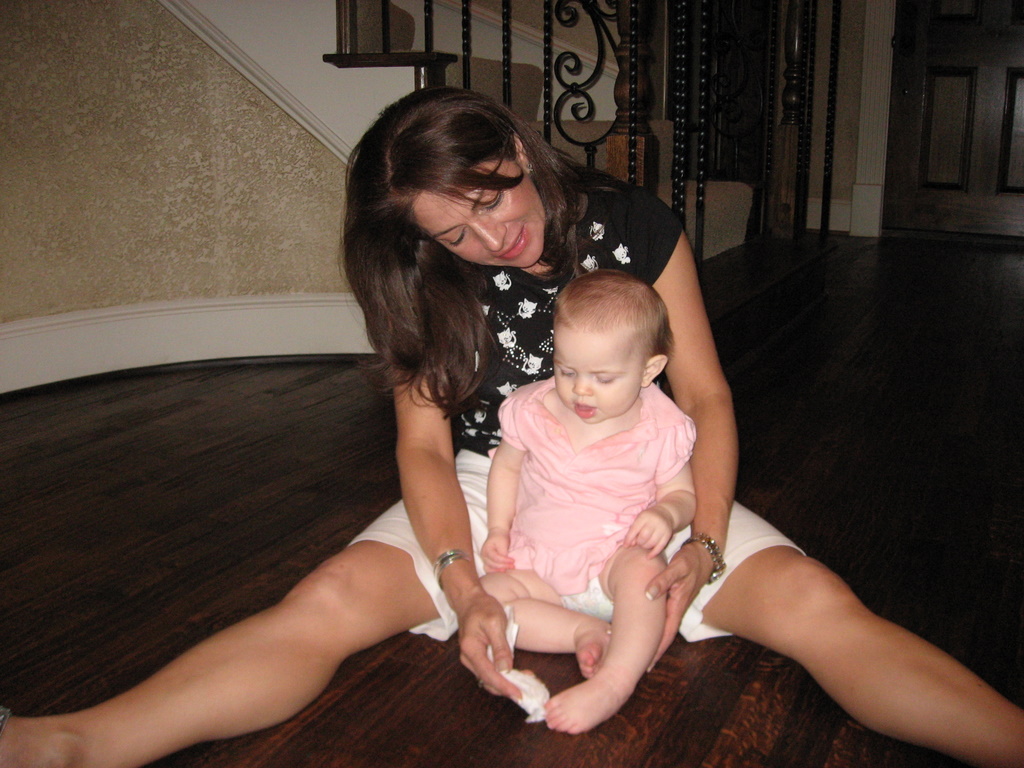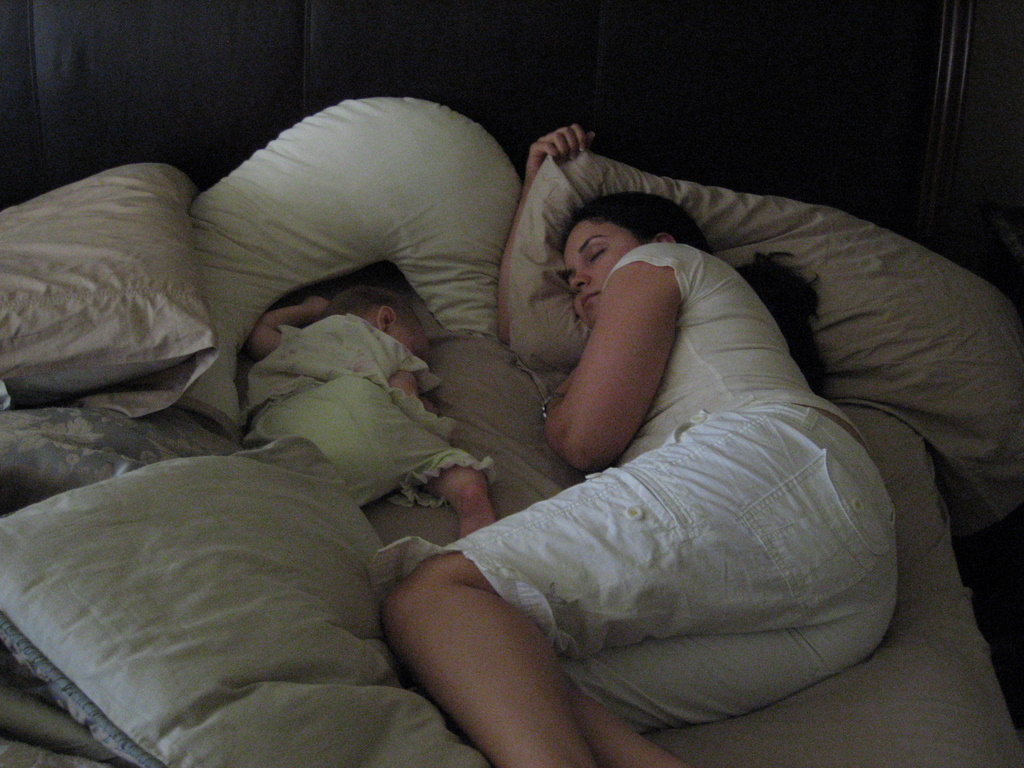 nap time with Mom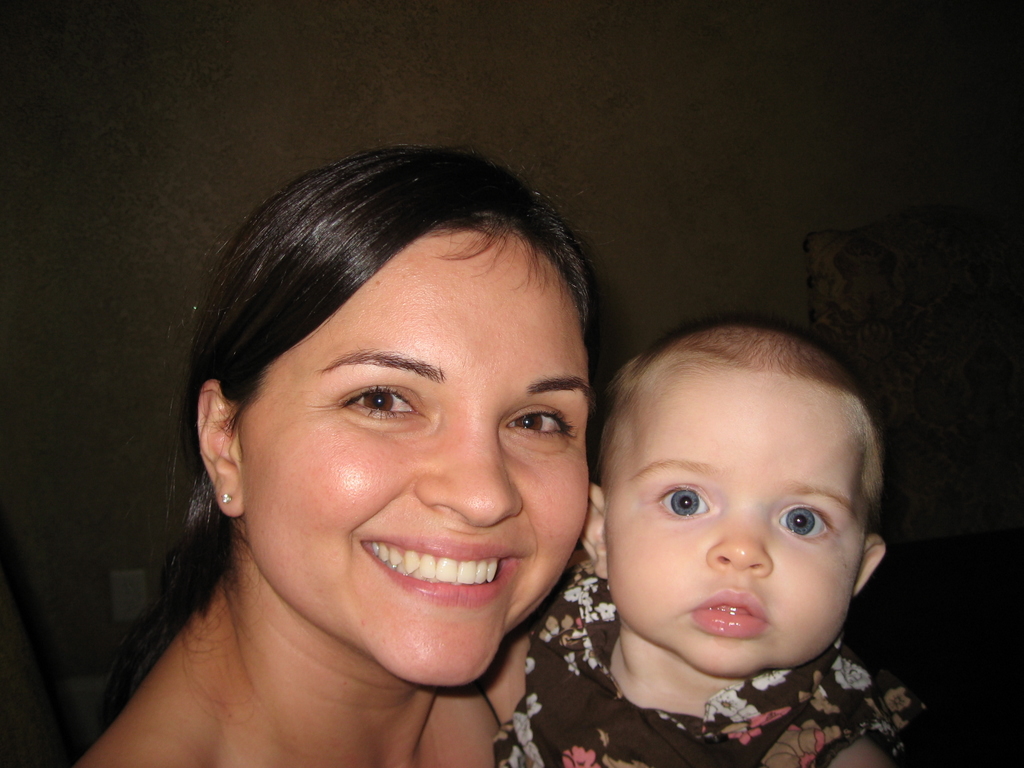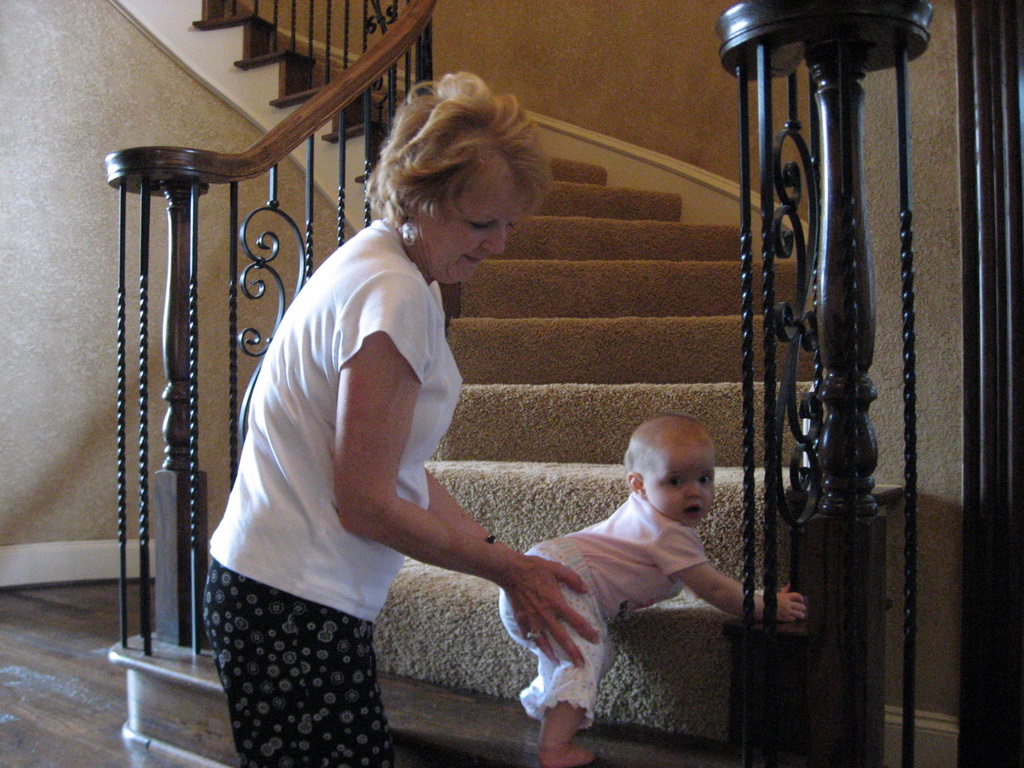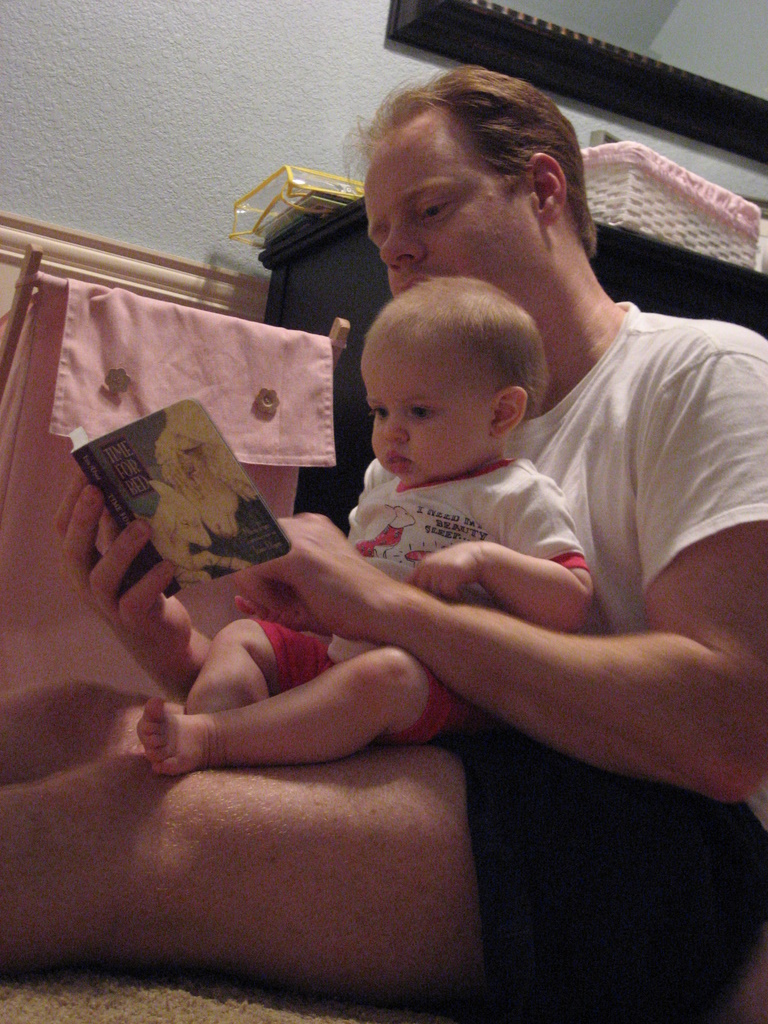 Reading time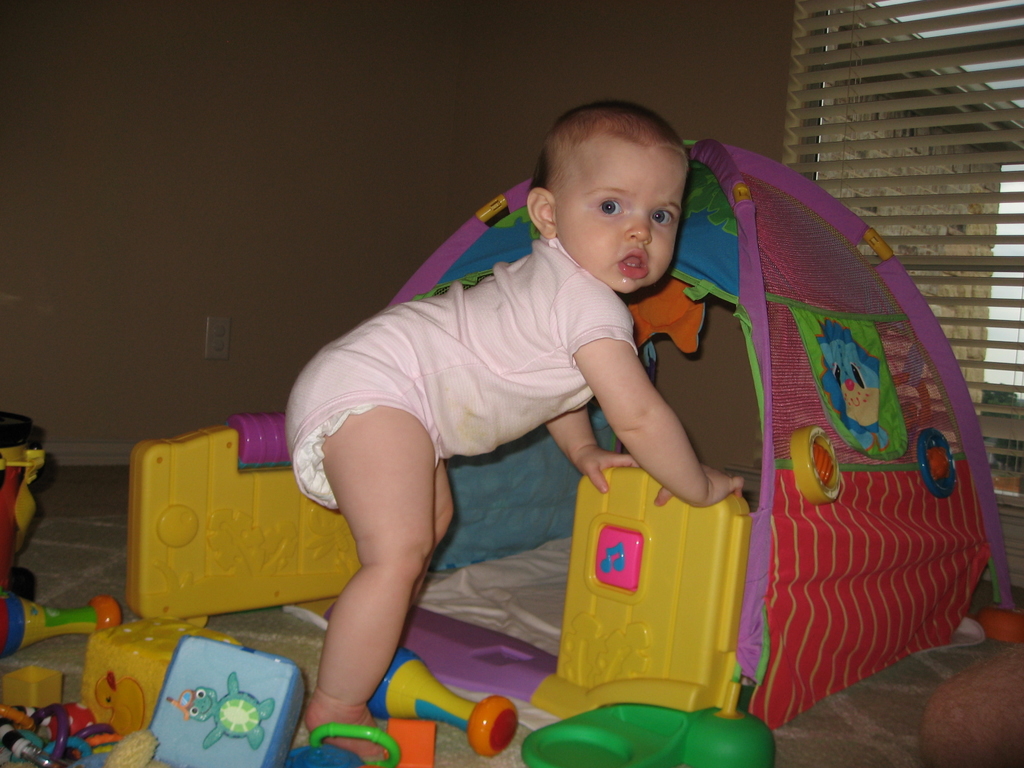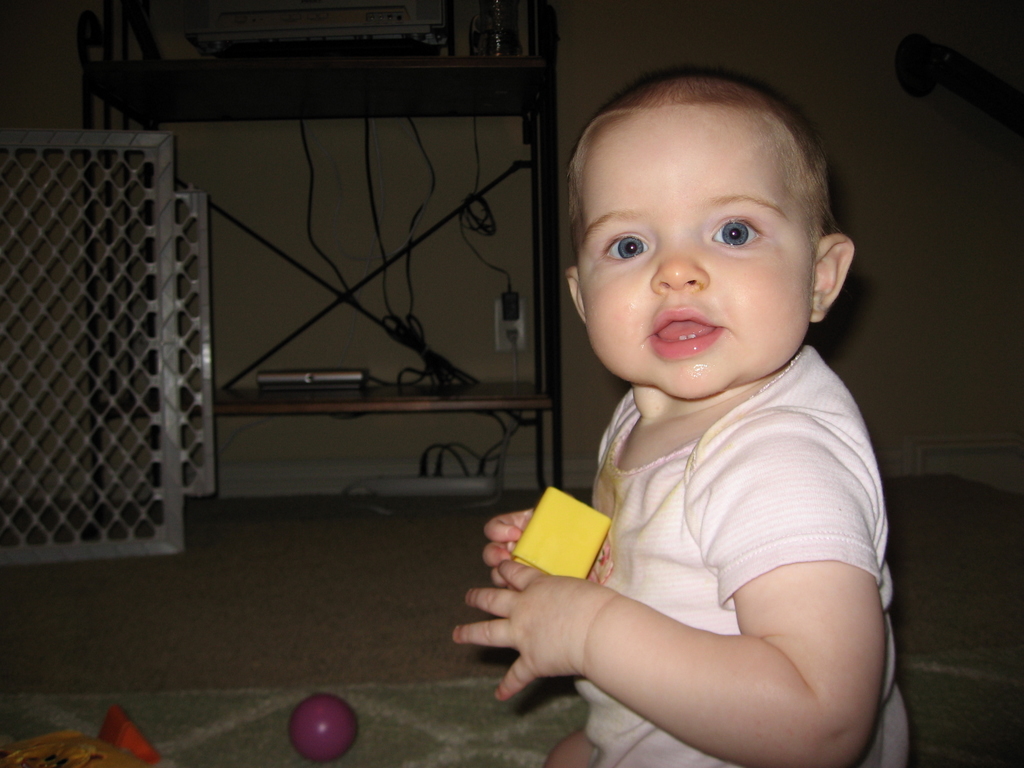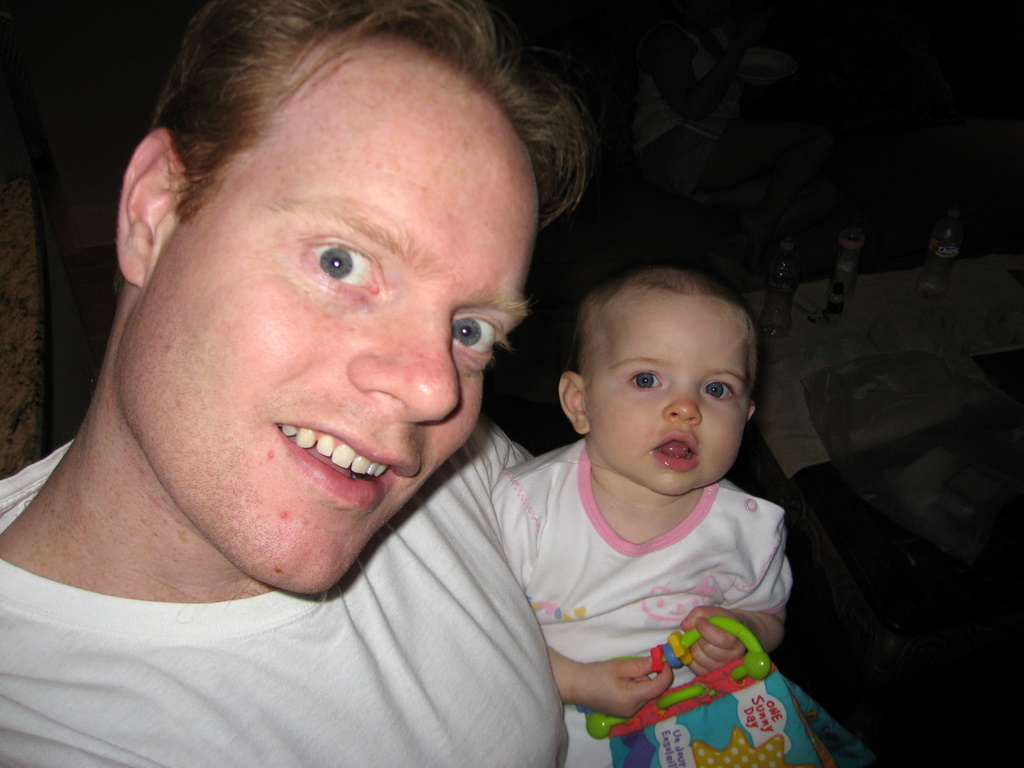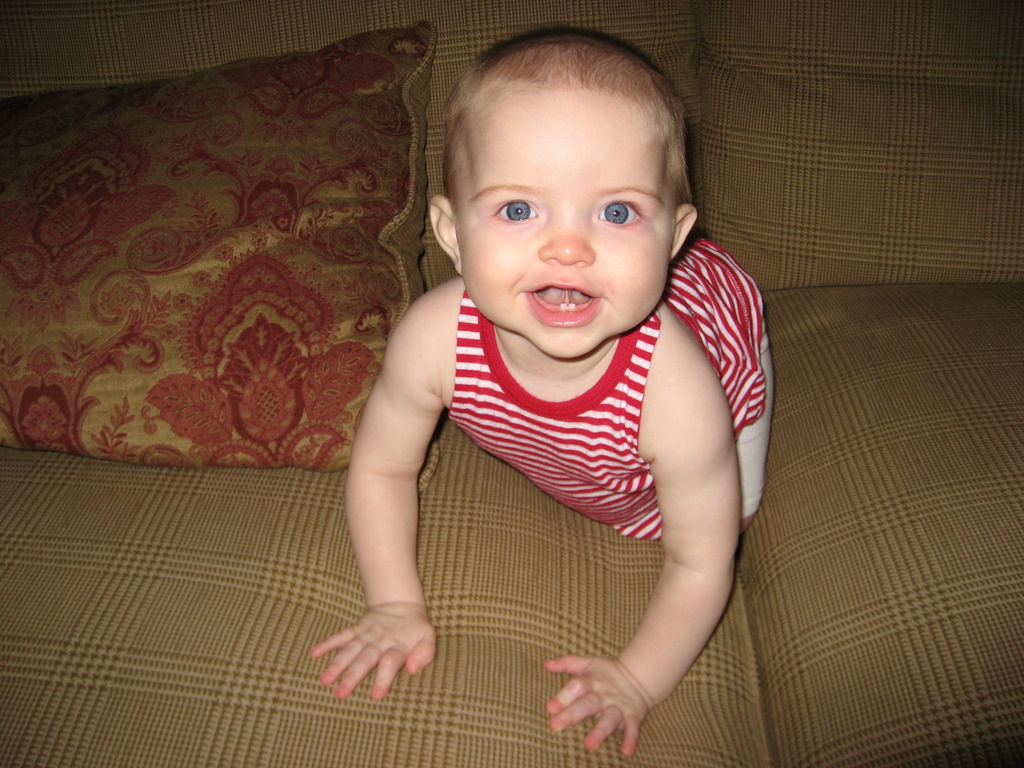 7 Months
Sofia decided she had enough of breast feeding at 7 months. She just stopped one day which I know relieved Angie as Angie did not want to be the one to stop. Solids were becoming routine and we struggled somewhat to get Sofia use to formula.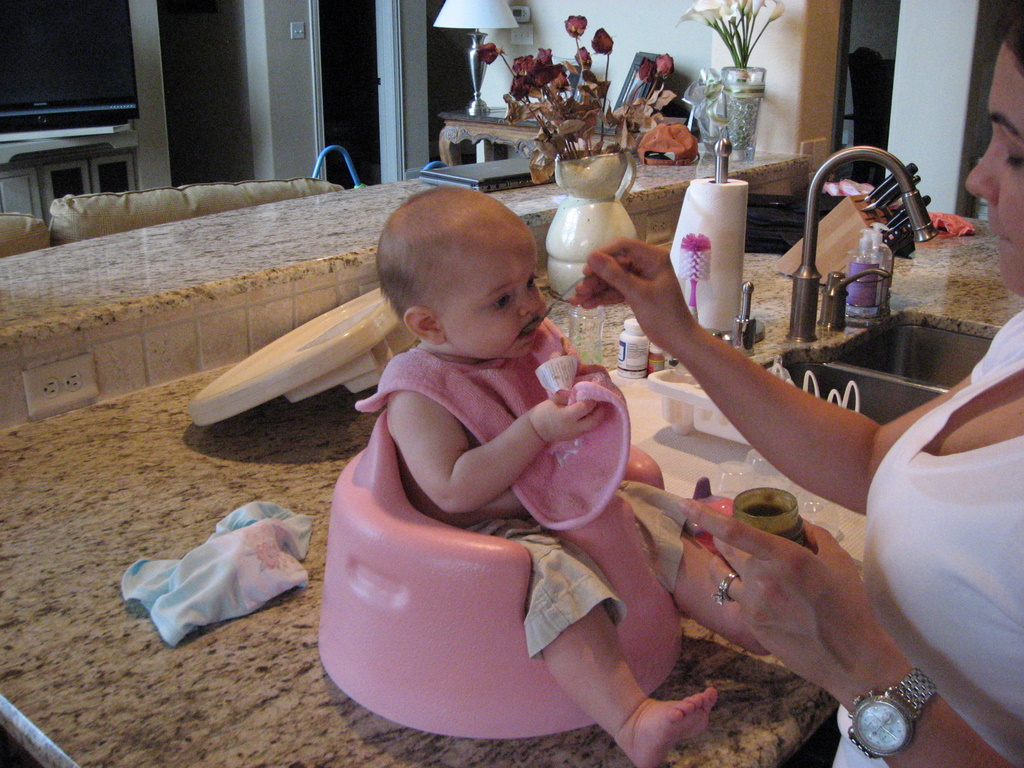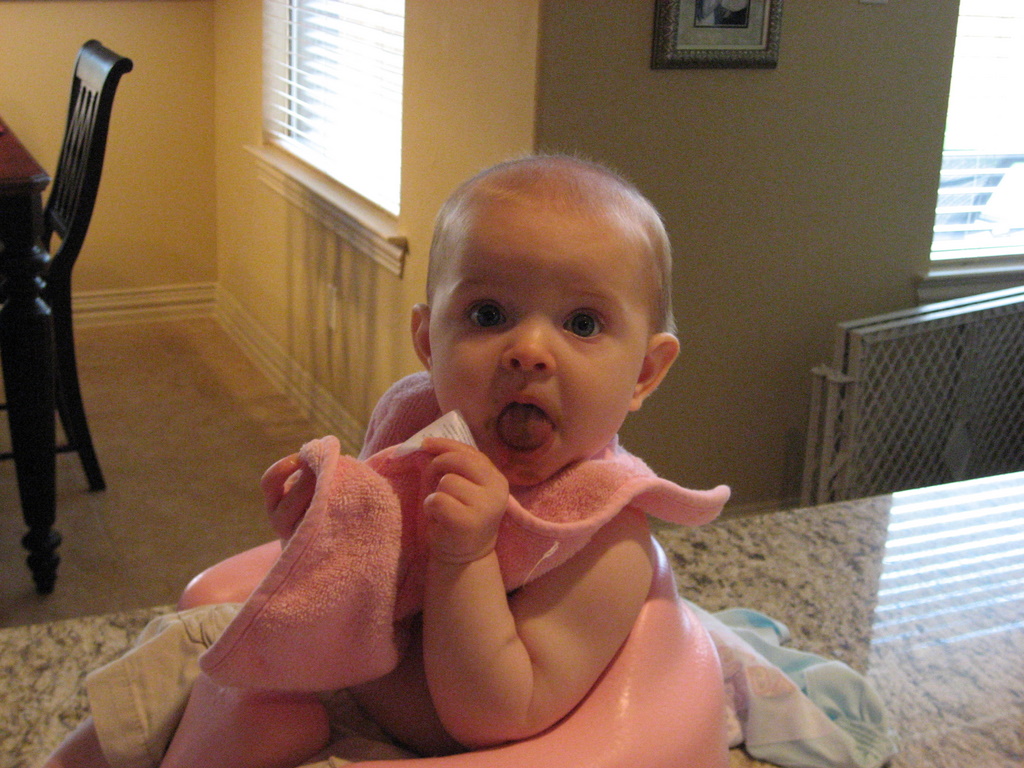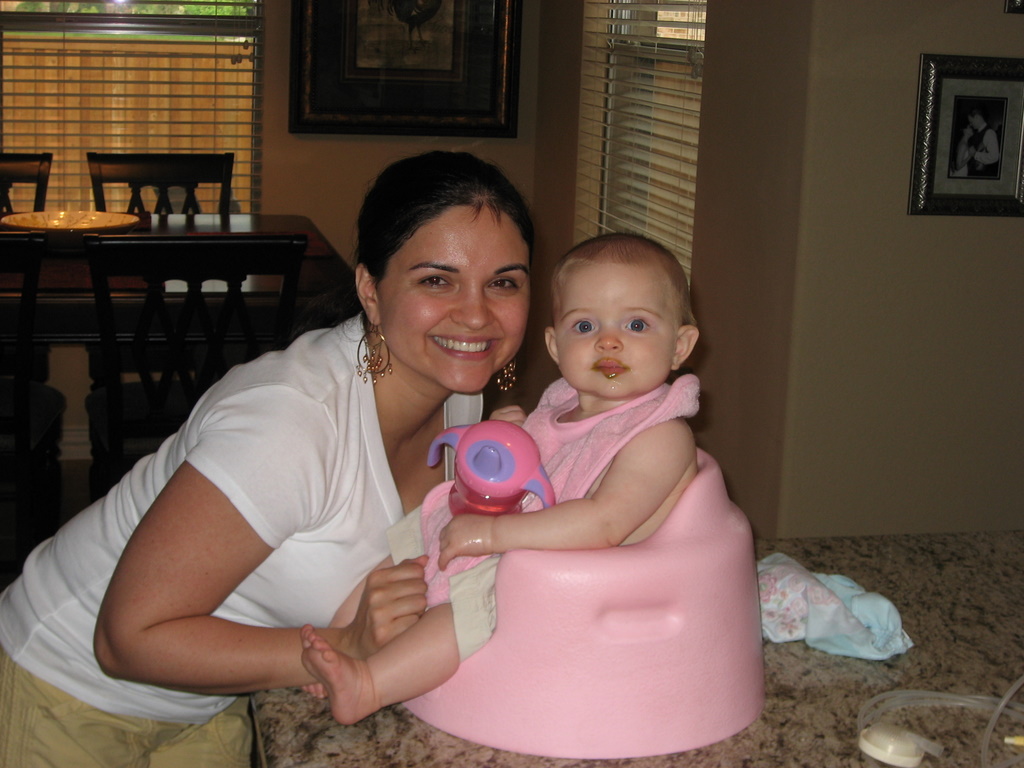 Green beans are yummy mom