Sofia and her parents took a 10 day trip to Germany in late February.  We were very generously hosted by Hanno and Luz Mary Buhlmann. They had invited us to Hanno's mother's 85th birthday party, which was our reason for visiting Germany.  It was a wonderful experience and a beautiful place with so much history.  Sofia saw Bremen, Hamburg, Berlin, and the Frankfurt airport twice.  The time in Germany was wonderful, the travel – not so much.  Sofia got sick on the plane ride over and threw up all over her favorite blankie.  It was not recoverable.  Then our connecting flight out of Frankfurt got canceled so we were stuck in the airport for 12 hours – Good times!!!  Finally arriving after 24 hours of traveling, we were relieved and taken good care of by Hanno and Luz Mary.   Sofia hopes they will come visit us in Texas soon!!!
Sofia's daddy got to drive on the autobahn and tour the Mercedes manufacturing facility in Bremen. Two experiences he won't soon forget!!
Berlin was a great experience.  We got to take a private tour of this city you learn so much about in history classes.
Below is a host of pictures from our trip: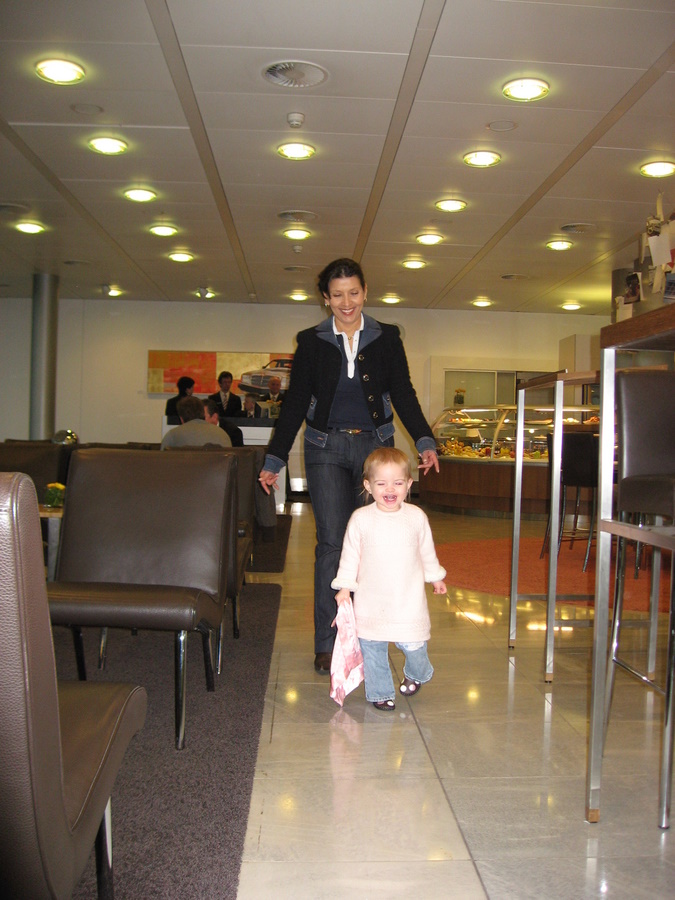 Sofia meets great Aunt Luz Mary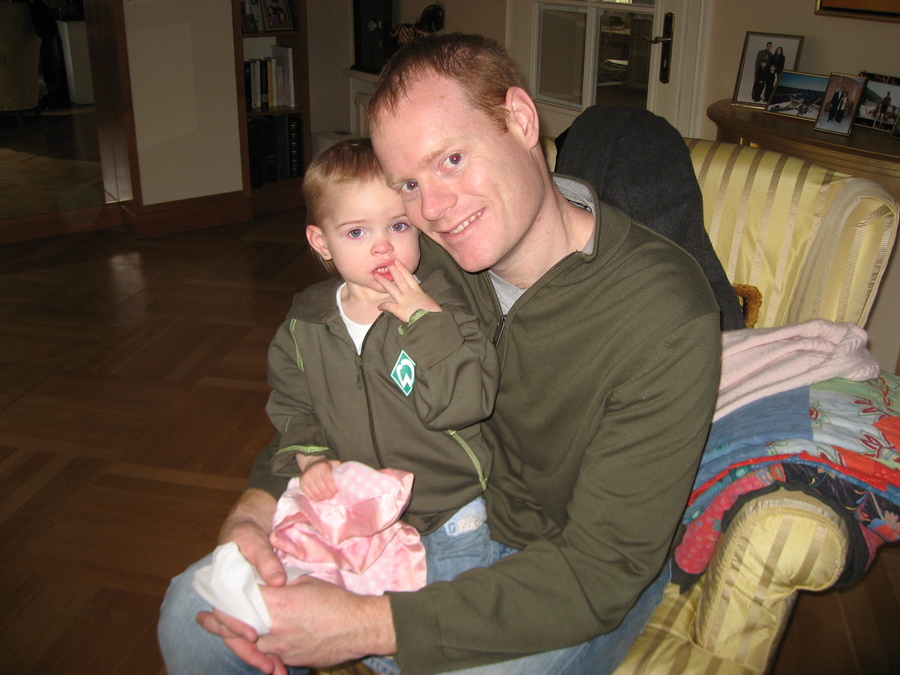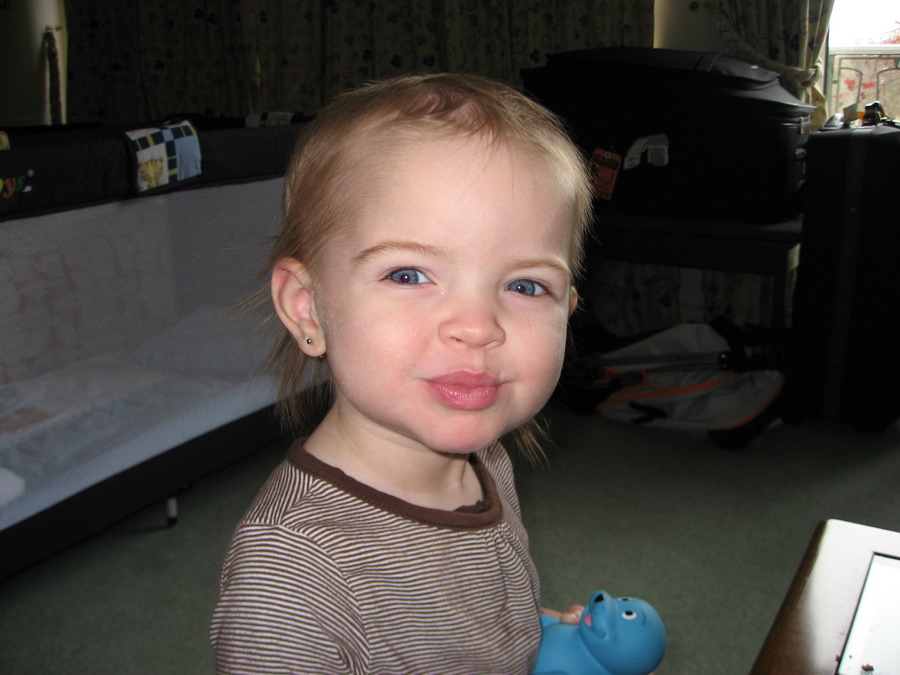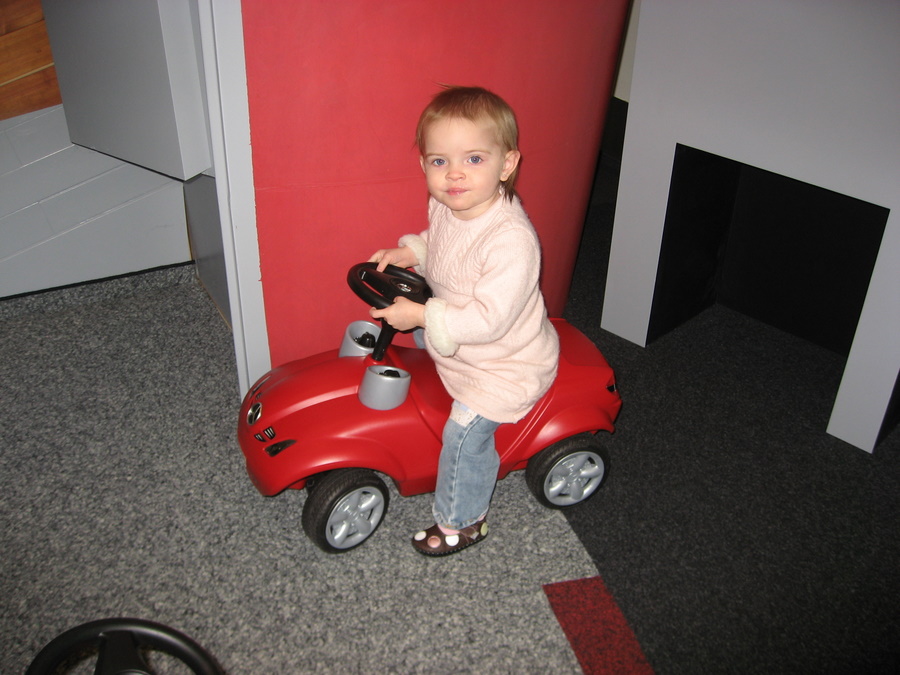 Do I get to try the Autobahn dad?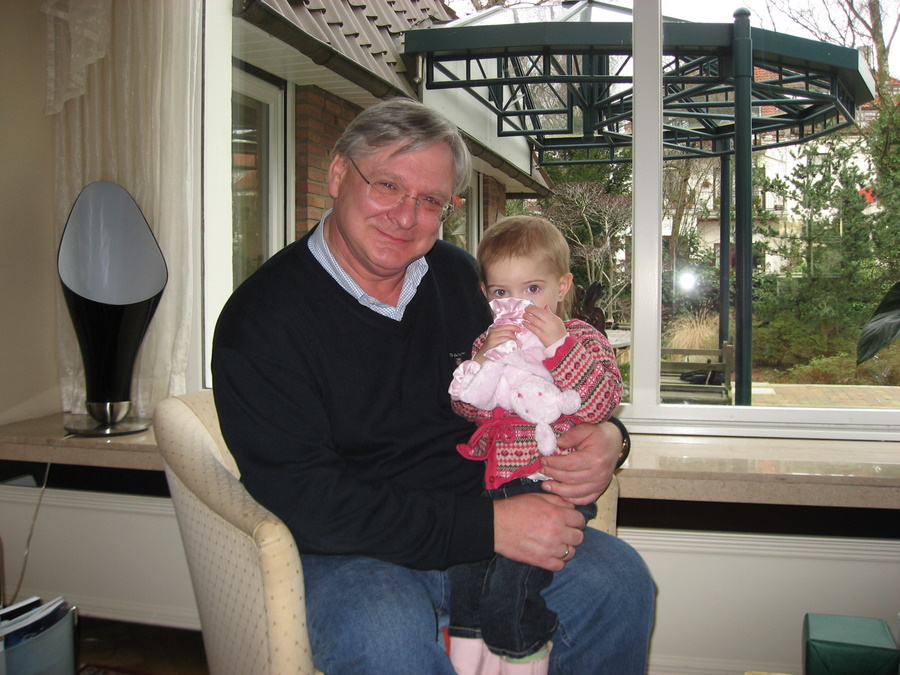 With great Uncle Hanno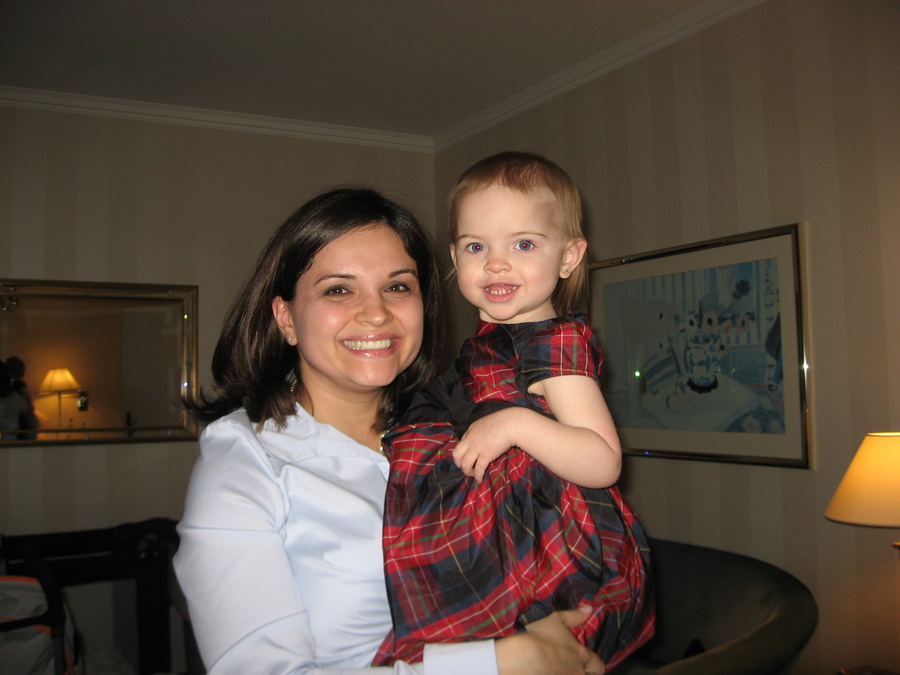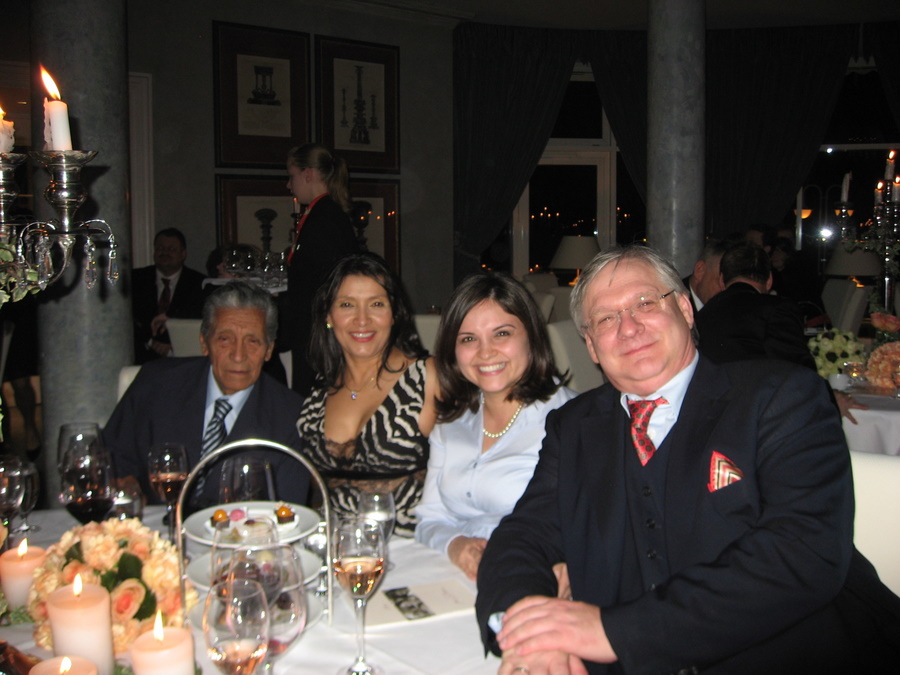 Angie with her Grandfather, Luz Mary, and Hanno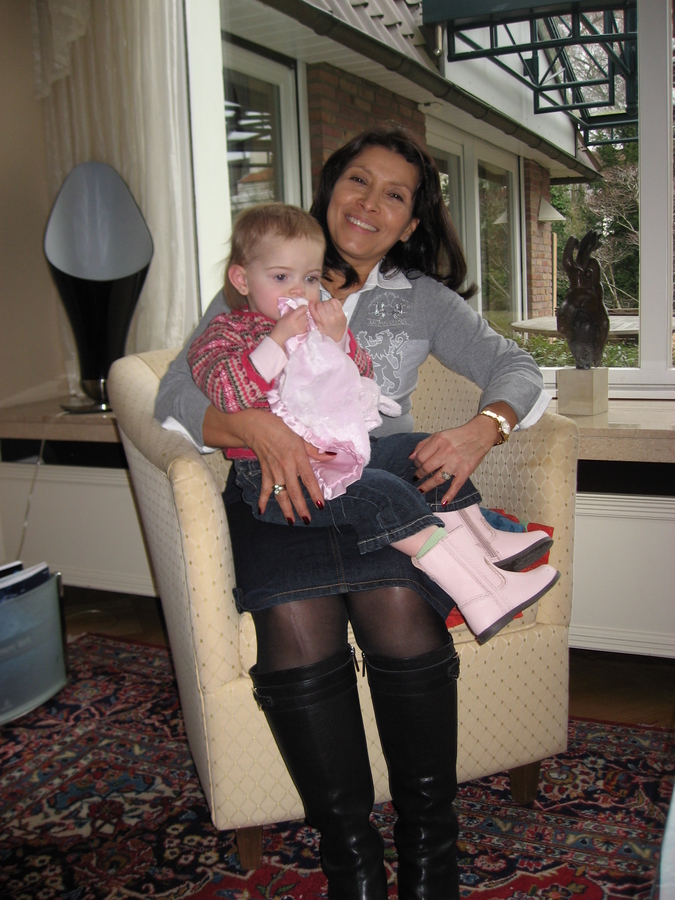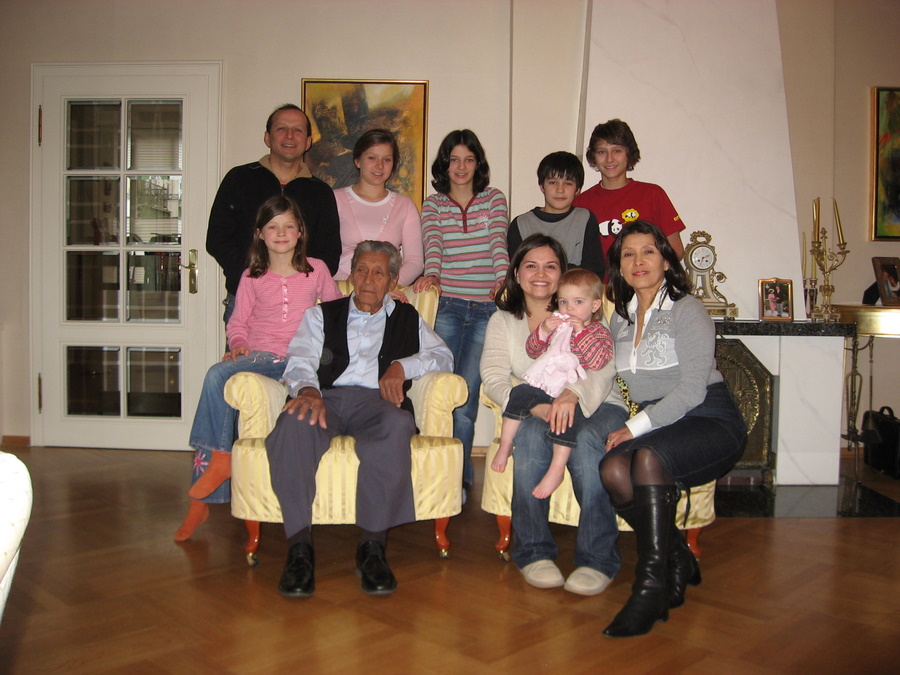 Sofia's extended family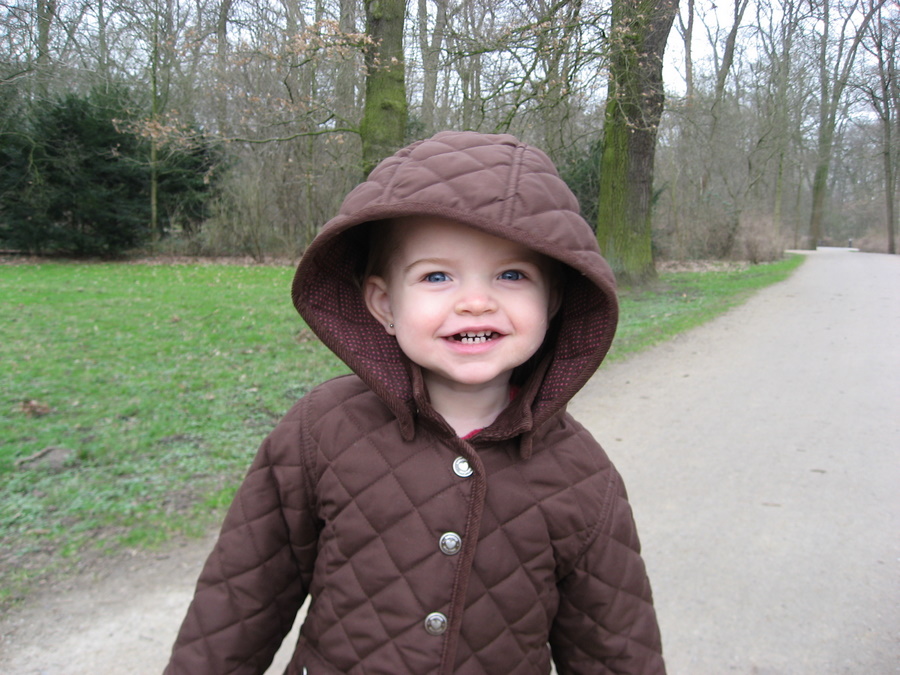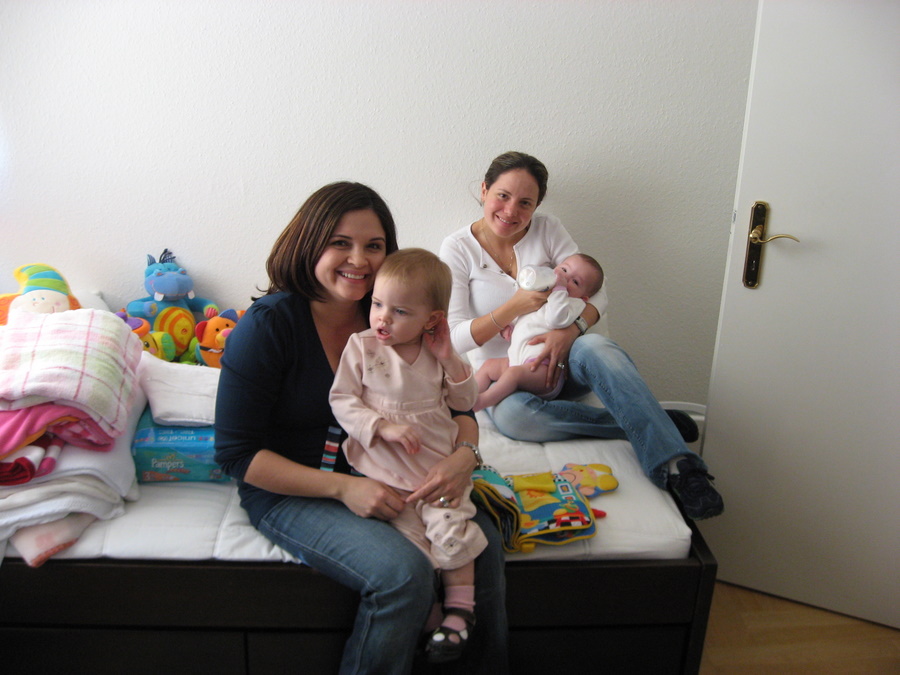 Hamburg – Visiting Laura and her 5 month old daughter, Paulina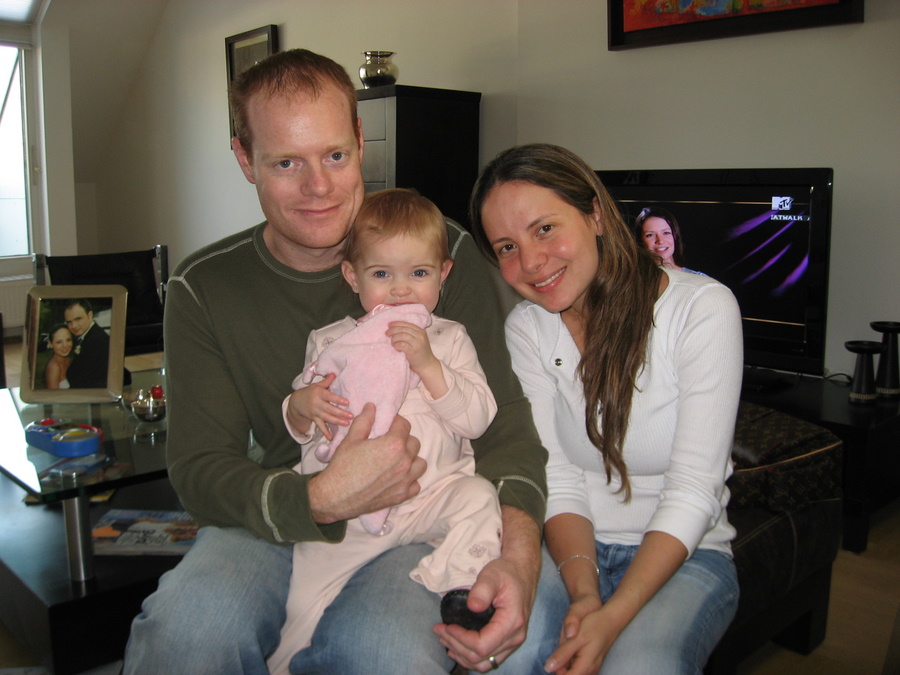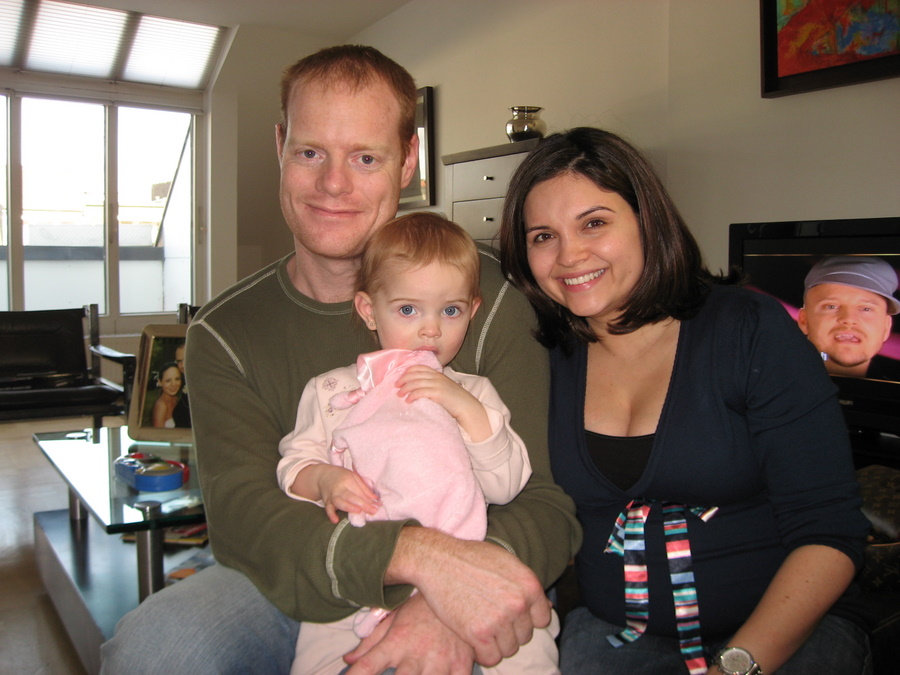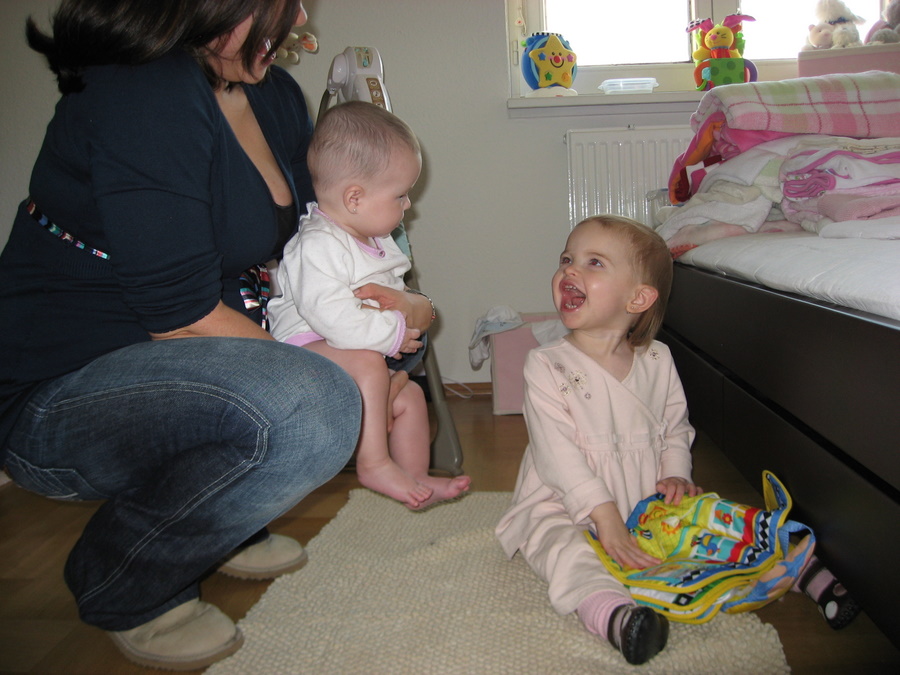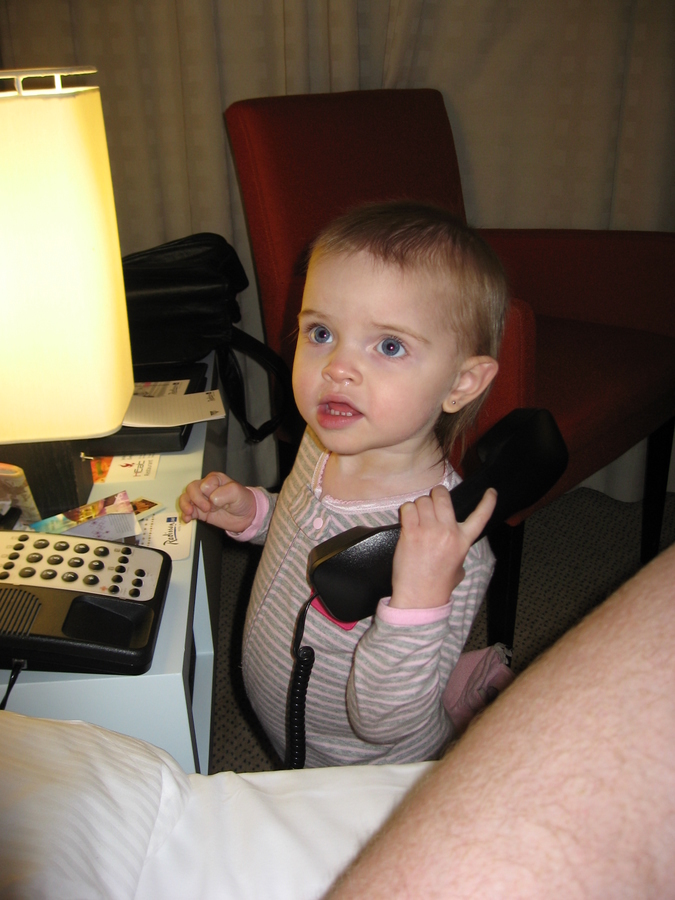 Sofia had several important calls to make in the hotels we stayed at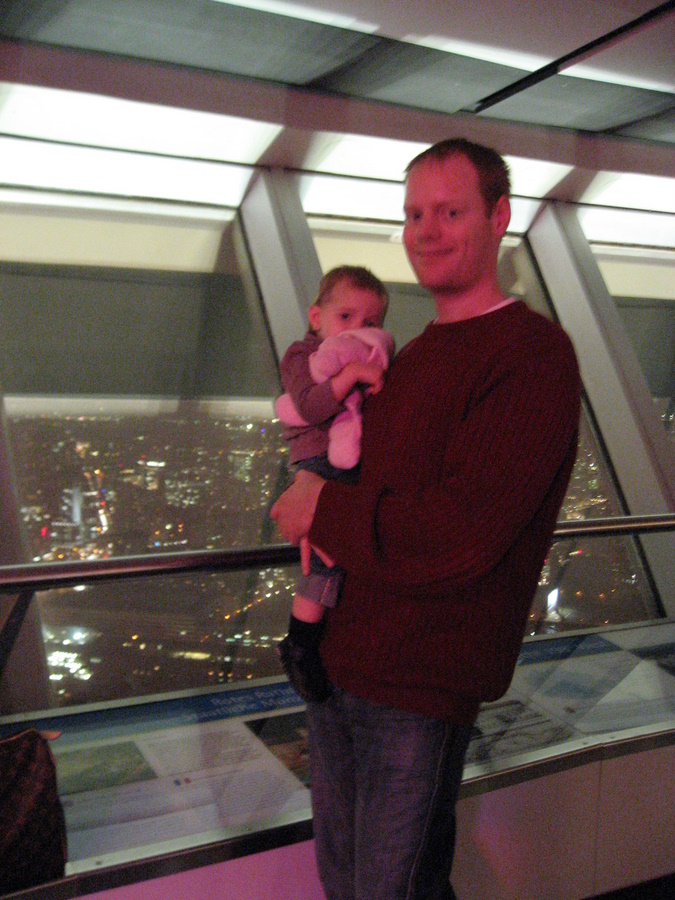 Looking tower in Berlin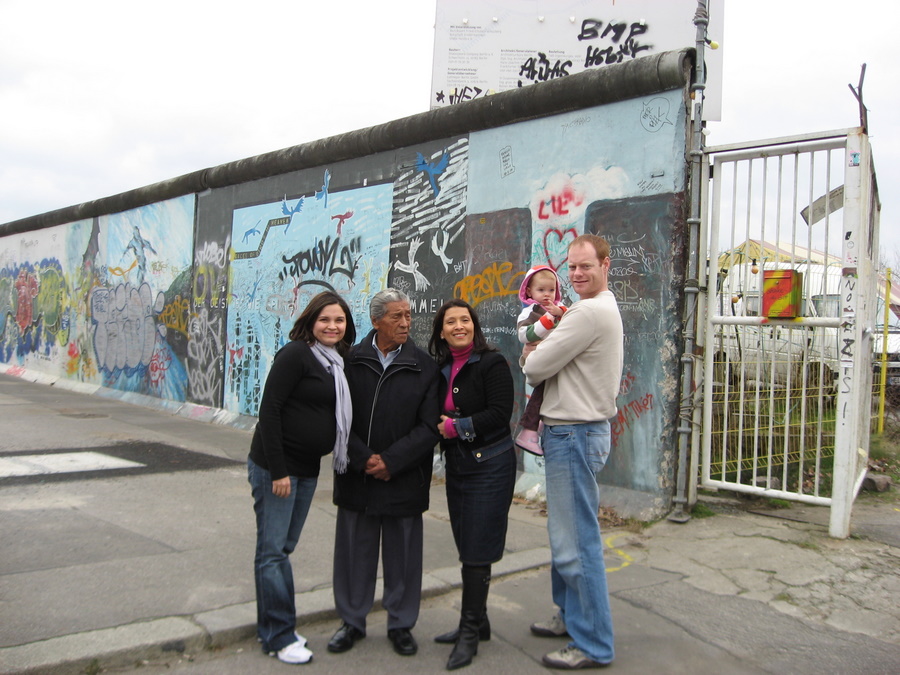 Remaining section of the wall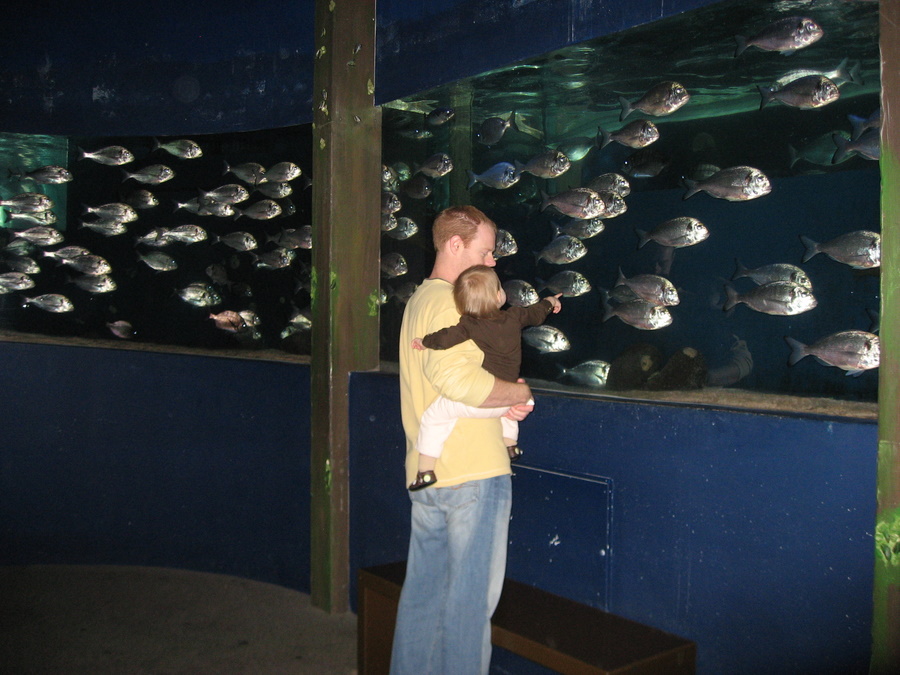 Really cool 5 story aquarium in the middle of our Berlin hotel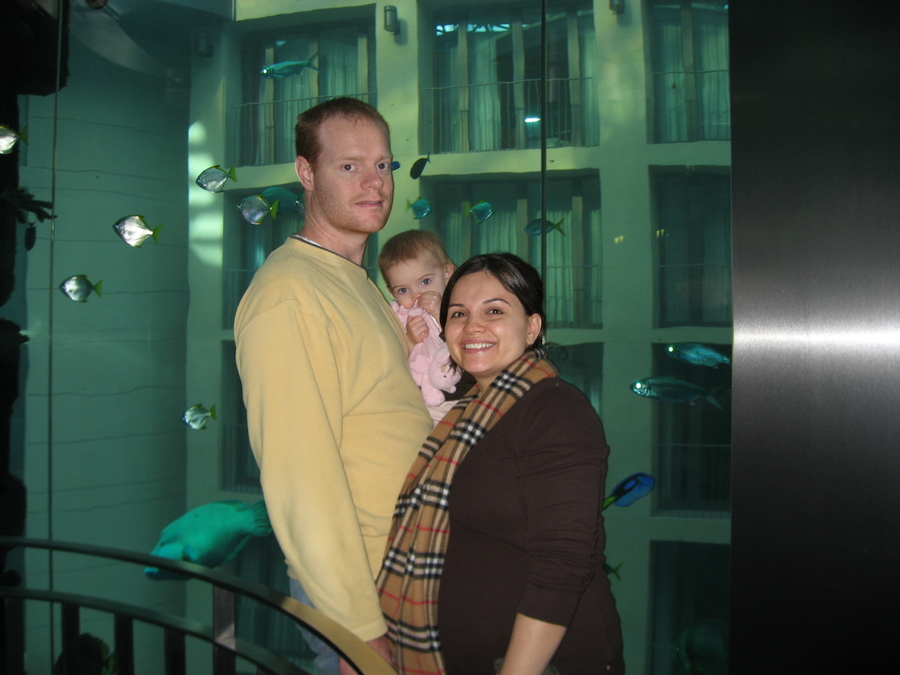 Inside the hotel aquarium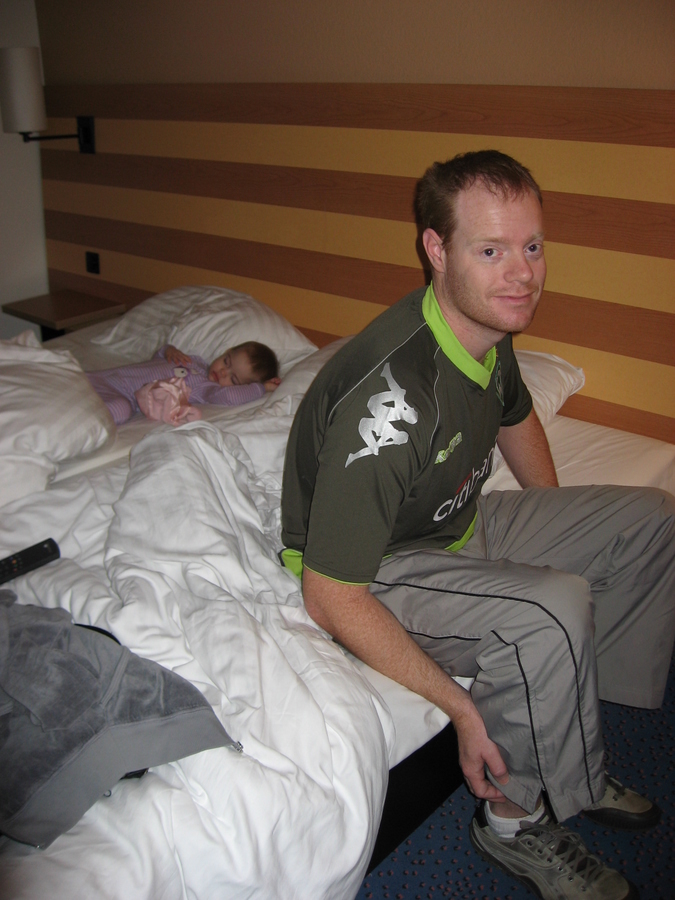 Early in the morning on the day we travel home