Tomorrow will be Sofia's first day at school (pre-pre school) for toddlers.  As many of you know, Janee' has been caring for Sofia during the week days for the past year.  It was time for Sofia to transition into a toddler program.  Janee' has done a wonderful job over the last year and we find comfort knowing Sofia will still have plenty of opportunities to see her and her two daughters (Emma and Lauren.)
Angie and I feel very good about the school we found which is close by the house.  Dad will drop her off at 8:15, probably stay and play with her for 15 minutes, then go to work.  Mom plans on leaving work early at 4:30 to pick up Sofia before 5.  This schedule ultimately allows us more time to spend with her during the week.  As parents we have tons of anxiety about leaving our daughter in new surroundings, but know it will pass once we see she is happy and comfortable at school.  I will update the blog later this week and make sure to let everyone know how it is going.
See recent pictures below….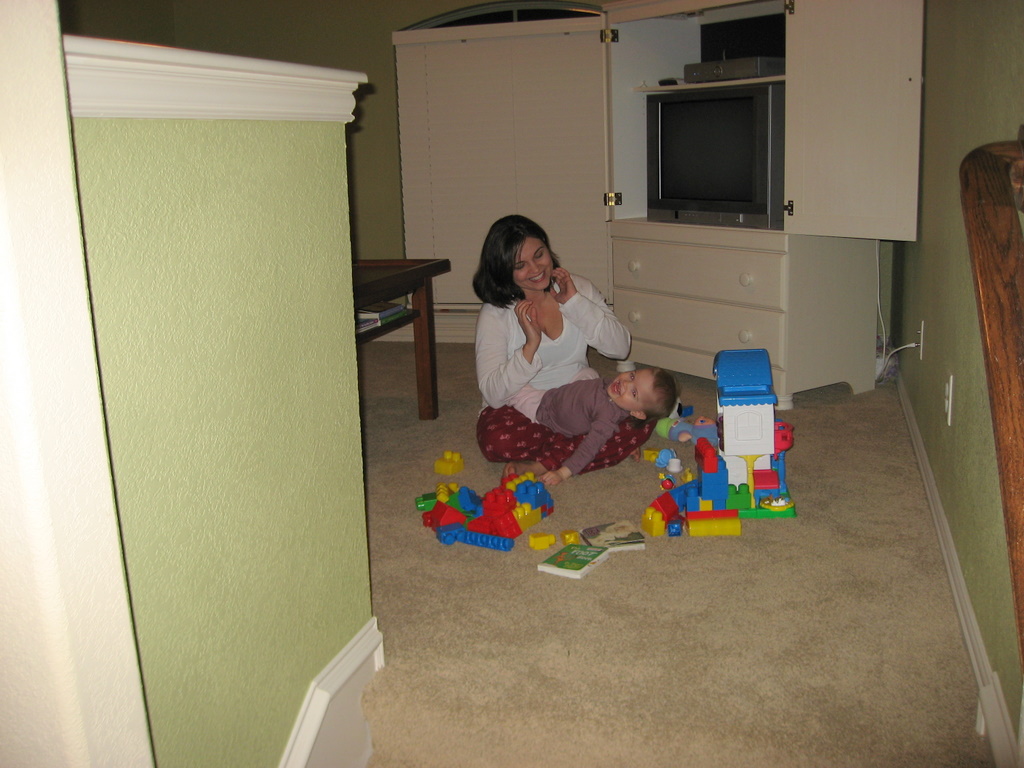 Playing with Mom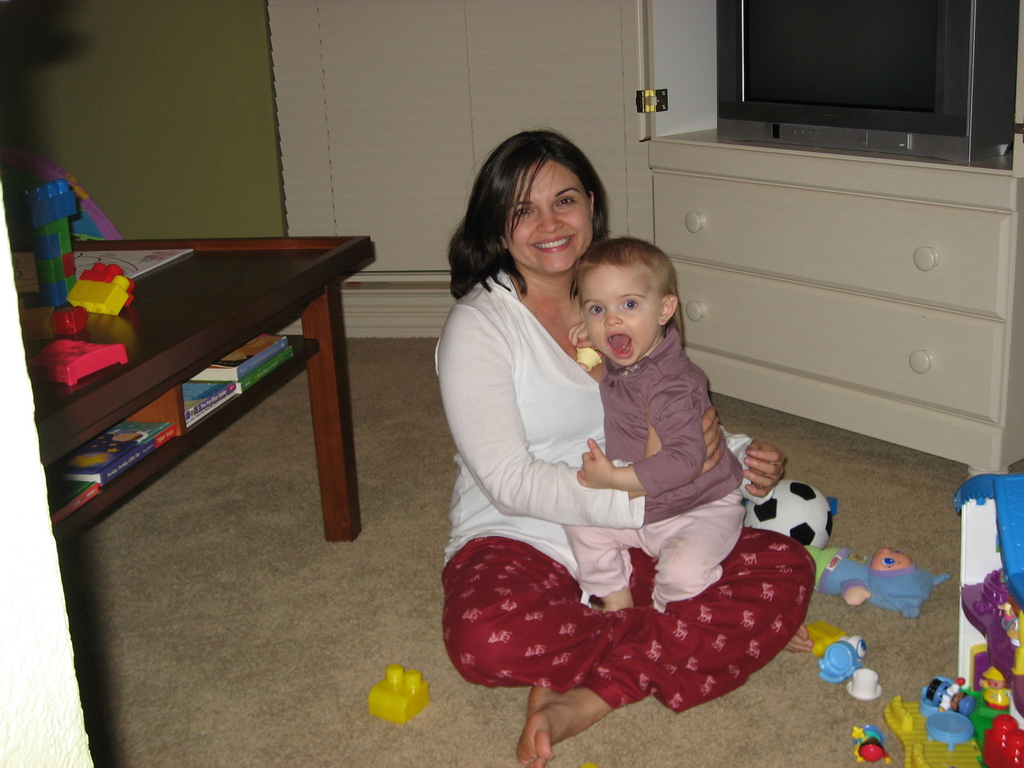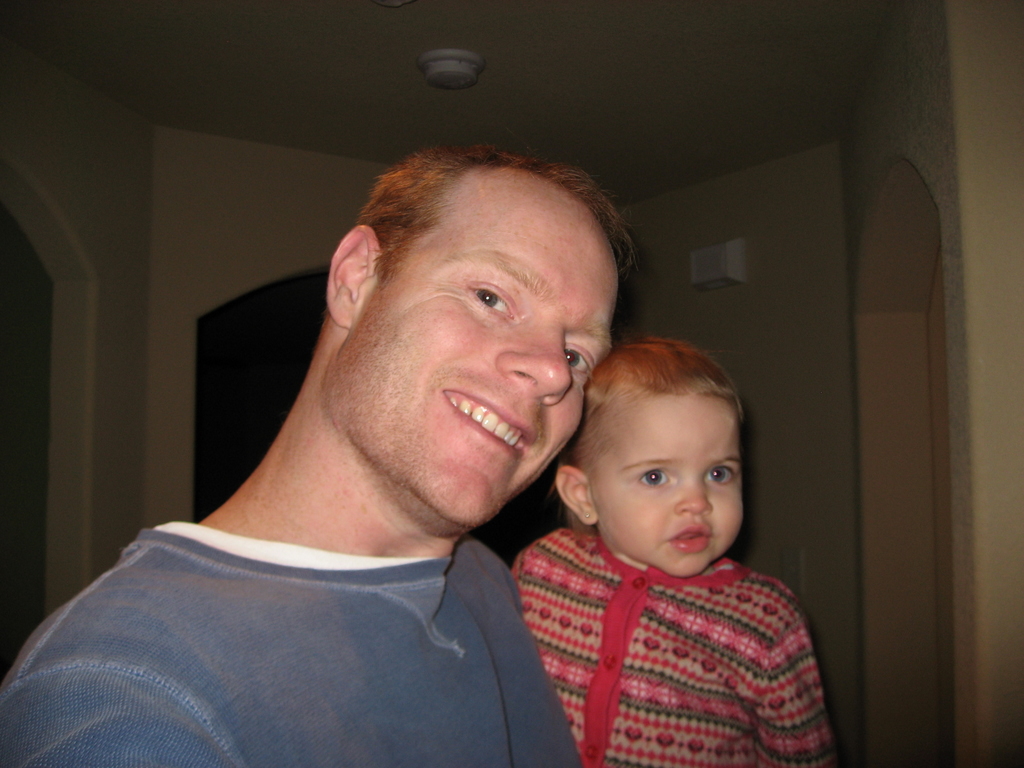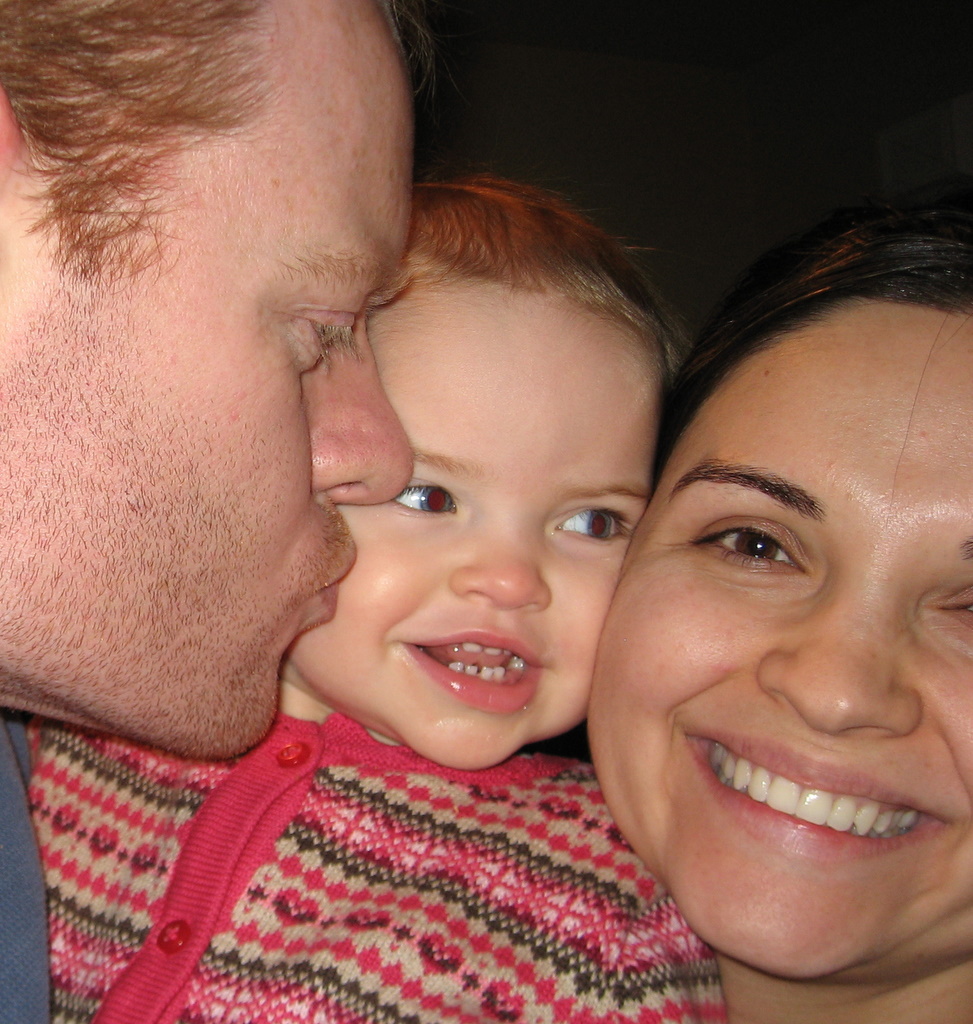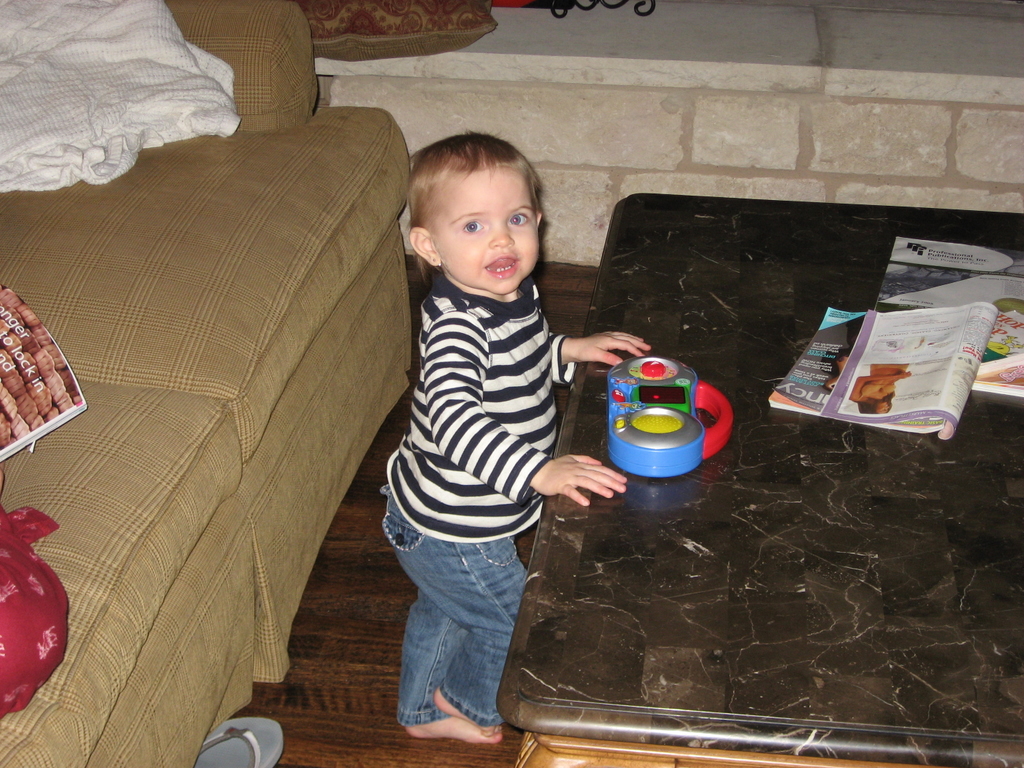 My favorite (and loudest) toy!f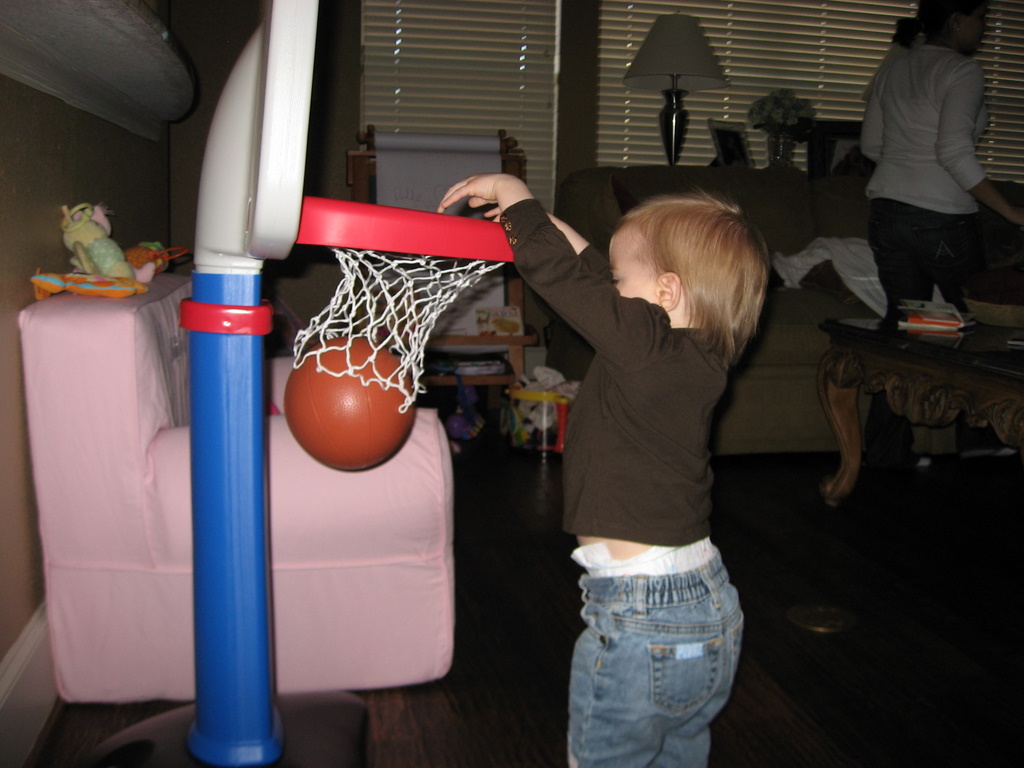 SLAM DUNK!!!!