October 31, 2006
Here are some of Sofia's first smiles caught on camera.   She was communicating with Grandma Gordon aka GG.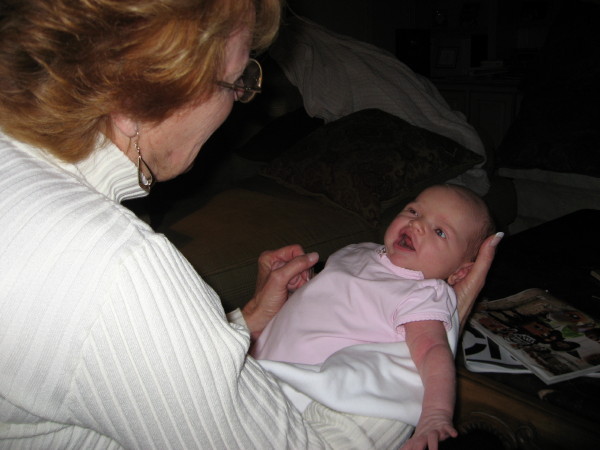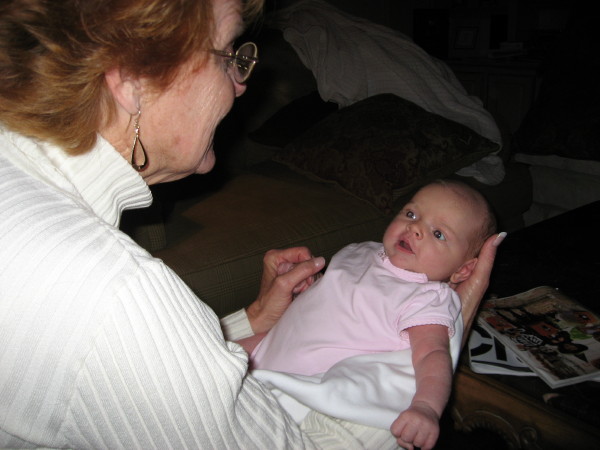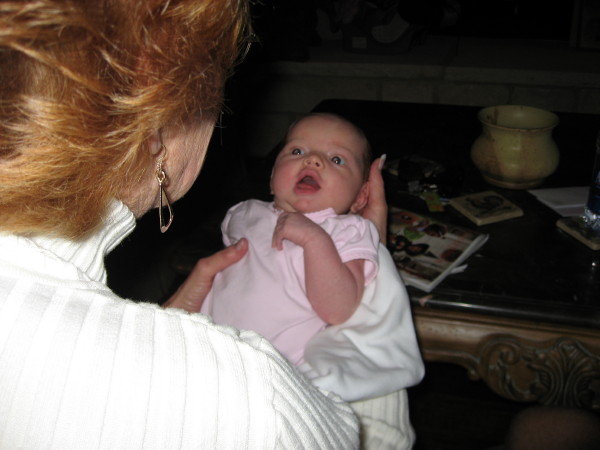 1 Comment »
GG loves that girl and the pictures!

Comment by GG — November 2, 2006 @ 5:10 pm
RSS feed for comments on this post. TrackBack URL
Leave a comment
You must be logged in to post a comment.